Global Stone -
Granite, Marble & Quartz Countertops
- fabrications and installation
Full-service professionals in granite, marble & quartz Countertops – fabrications and installation countertops.
We take great pride in our attention to detail and dedication to client satisfaction as a top-rated marble and granite countertop supplier. For bathrooms and kitchens of various sizes, we offer a variety of countertop materials such as marble, granite, quartz, soapstone, slate, and more.
Whether you're considering new construction, upgrading your space, or just updating your countertops, our marble and granite supplier and fabricators can assist you today!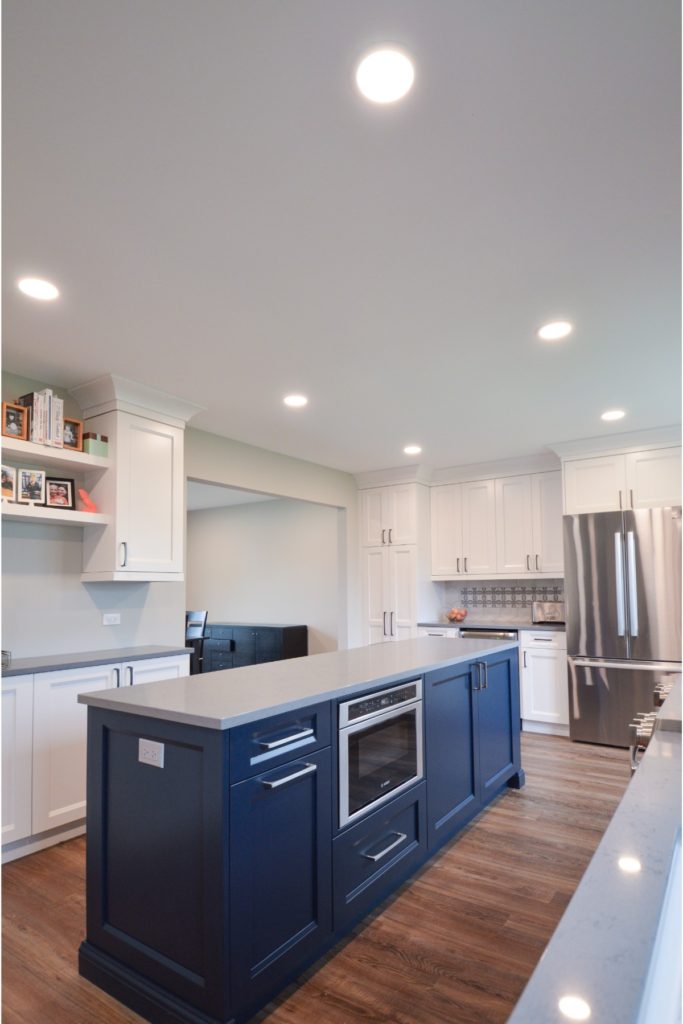 Here's what you can expect when you work with
our stone installation company:
In addition, we provide free kitchen and bathroom visualizer tools for your usage. You can use them to put the finishing touches to your design ideas, all from the comfort of your own home!
Professional Designer
Our designers specialize in a wide range of natural and engineered stone countertops, including marble, granite, onyx, quartz, and others, with each member having thorough knowledge of the inherent qualities that lend themselves to certain locations, purposes, and stylistic preferences. Based on your specific needs, our designers may collaborate with you to help bring your vision to life, providing essential feedback at the early stages of the process. So, whether you're searching for inspiration from our pros or have a list of must-have items, our granite and marble designers are here to help!
High-Quality Stone Fabricators
Our stone fabricators are knowledgeable about many types of stones and have developed experience in choosing pieces and slabs of marble, granite, or any other form of natural stone. Our stone fabrication professionals have been educated to distinguish between different grades of stone, allowing our team to source the best material for your next project. The cutting procedure is carried out with extreme accuracy, guaranteeing that your countertops are custom-tailored to your space.
Installer of Local Stone
We not only help you with the design process and manufacture our own countertops, but we also sell and install all of our items! From removing your old countertops to finishing the seams on your new ones, our stone installation services will ensure that everything goes smoothly and to your satisfaction. To learn more about countertop installation, please contact our specialists.
Who We Are At
Global Stone ?
We strive for perfection in all that we do, every day. That is why we are considered a leader in beautiful marble, granite, and quartz production and installation.
Are You Ready to Begin Your Next Project? Begin Your Project With Global Stone Inc. today!
Global Stone Inc. is a great place to start your next countertop project
Read Our Latest Articles
Stay Tuned...