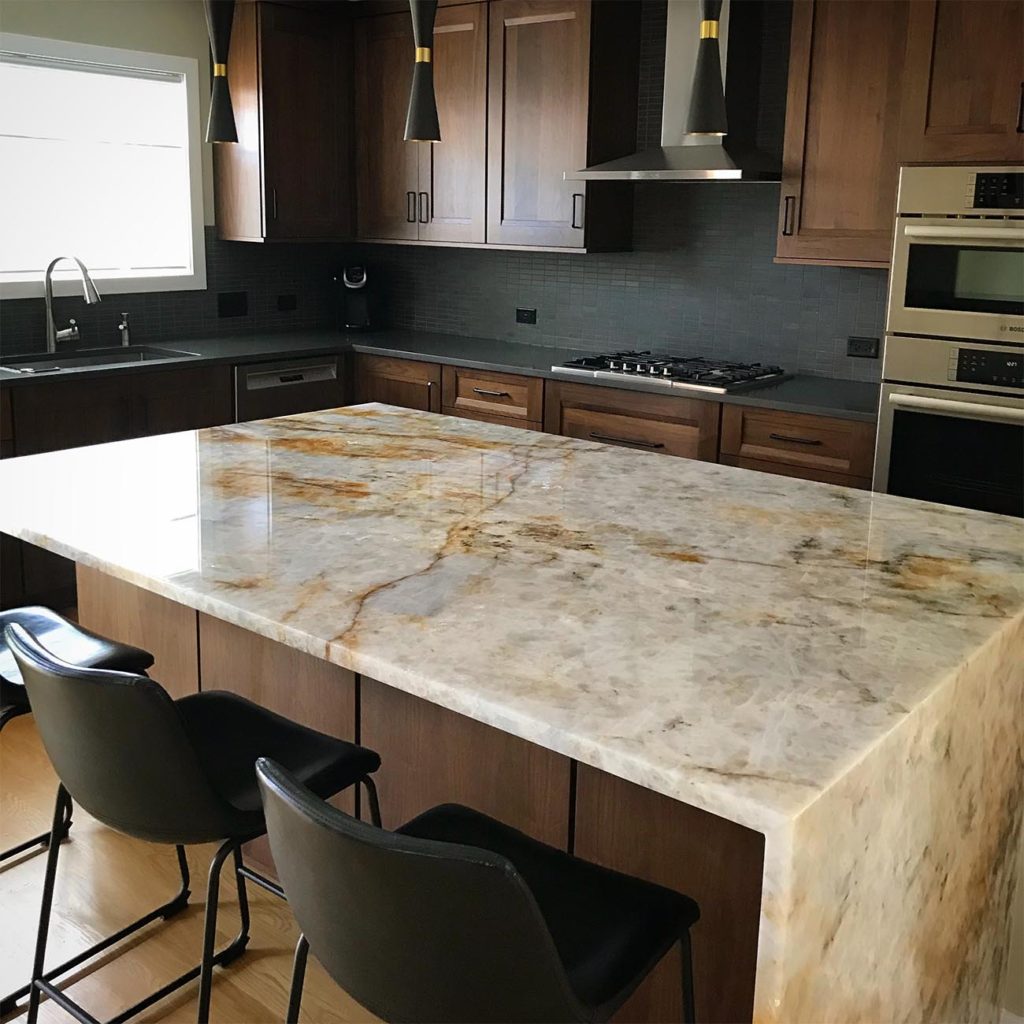 You've decided that you're ready to replace your outdated kitchen with some changes that will improve the space's design and functionality. You've read blogs, scoured Pinterest for ideas, and saved up enough money to attempt a kitchen redesign. But where do you even begin? There is a lengthy list of things to do, and because your kitchen is the heart of your house, you don't want it to be out of service for too long. Our educated and talented staff at Global Stone Inc can assist you in making the correct choices for your new kitchen design, from matching your countertops and backsplash to selecting and installing a sink and faucet for the final touches.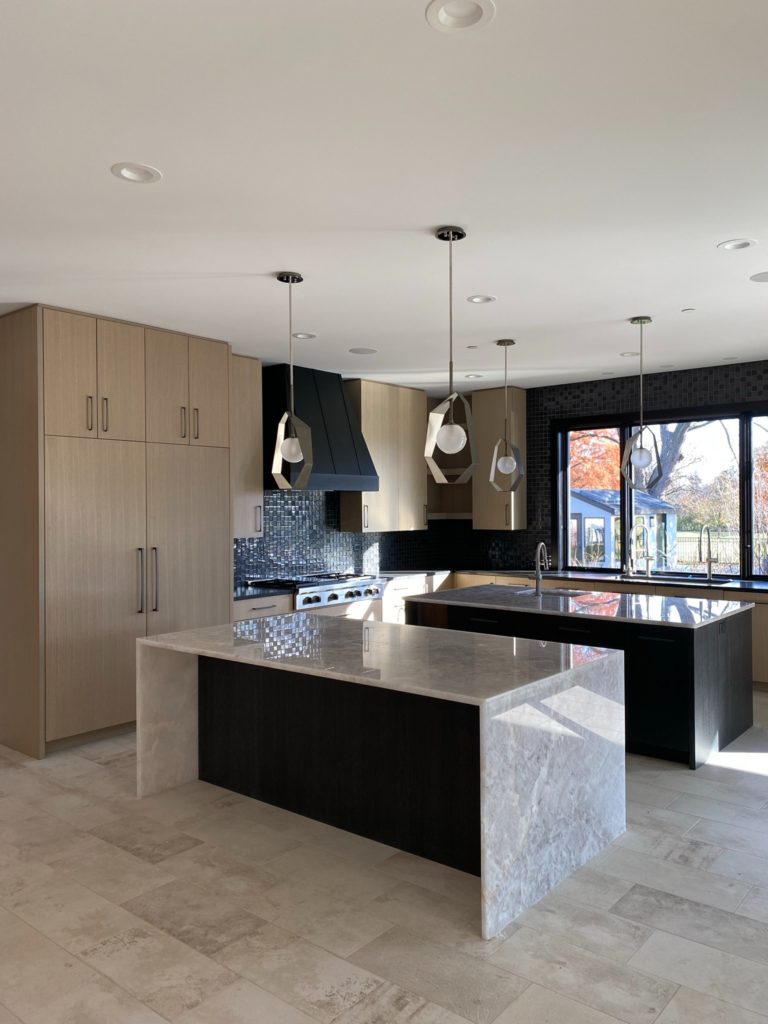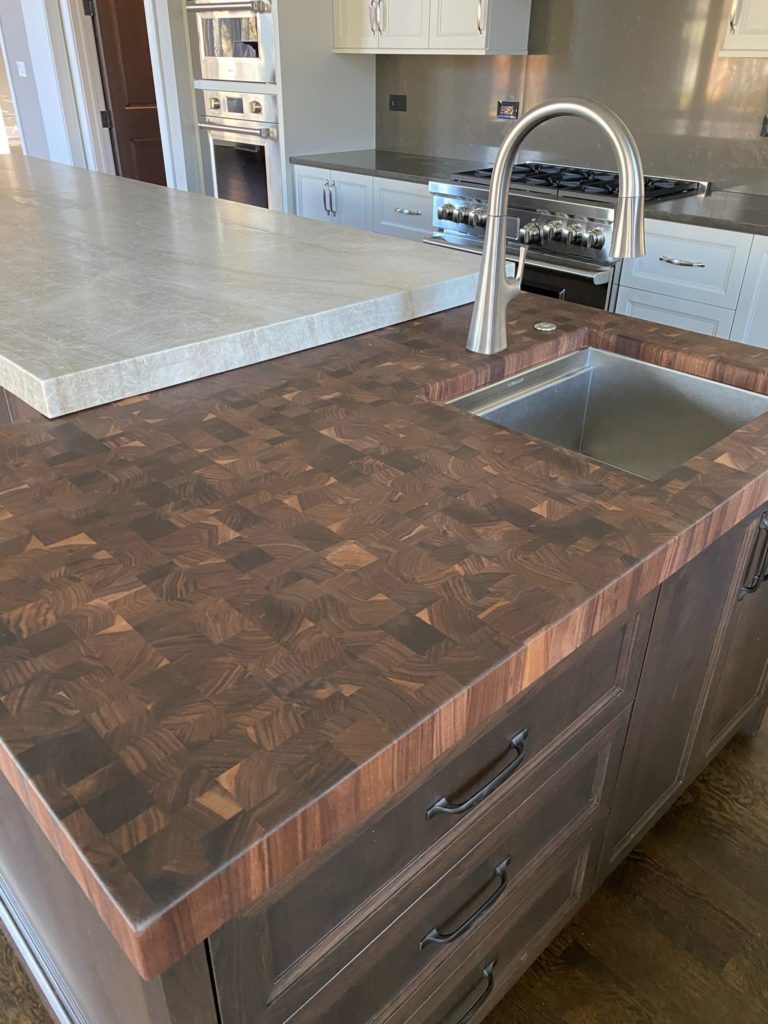 While the company's team of kitchen renovation professionals and designers can assist you in personalizing your kitchen area and its many components, here are some general guidelines to follow:
Plan and arrange

– decide where you want all of your kitchen products to go for best usefulness.

Keep the same "footprint

" – When planning your kitchen renovation project, keep all appliances, walls, water fixtures, and so on in the same place to prevent shifting plumbing lines, electrical outlets, and so on.

Make sure you have enough space

— strive for at least three-foot-wide walkways around the kitchen.

Invest in quality materials

–If you want your kitchen makeover to last for years, use high-quality, long-lasting materials with minimum care requirements.

Communicate with the members of your kitchen renovation crew

–

Developing a relationship with your contractors and designers will help you to get the most out of the experience.