The Best Materials for Residential Countertops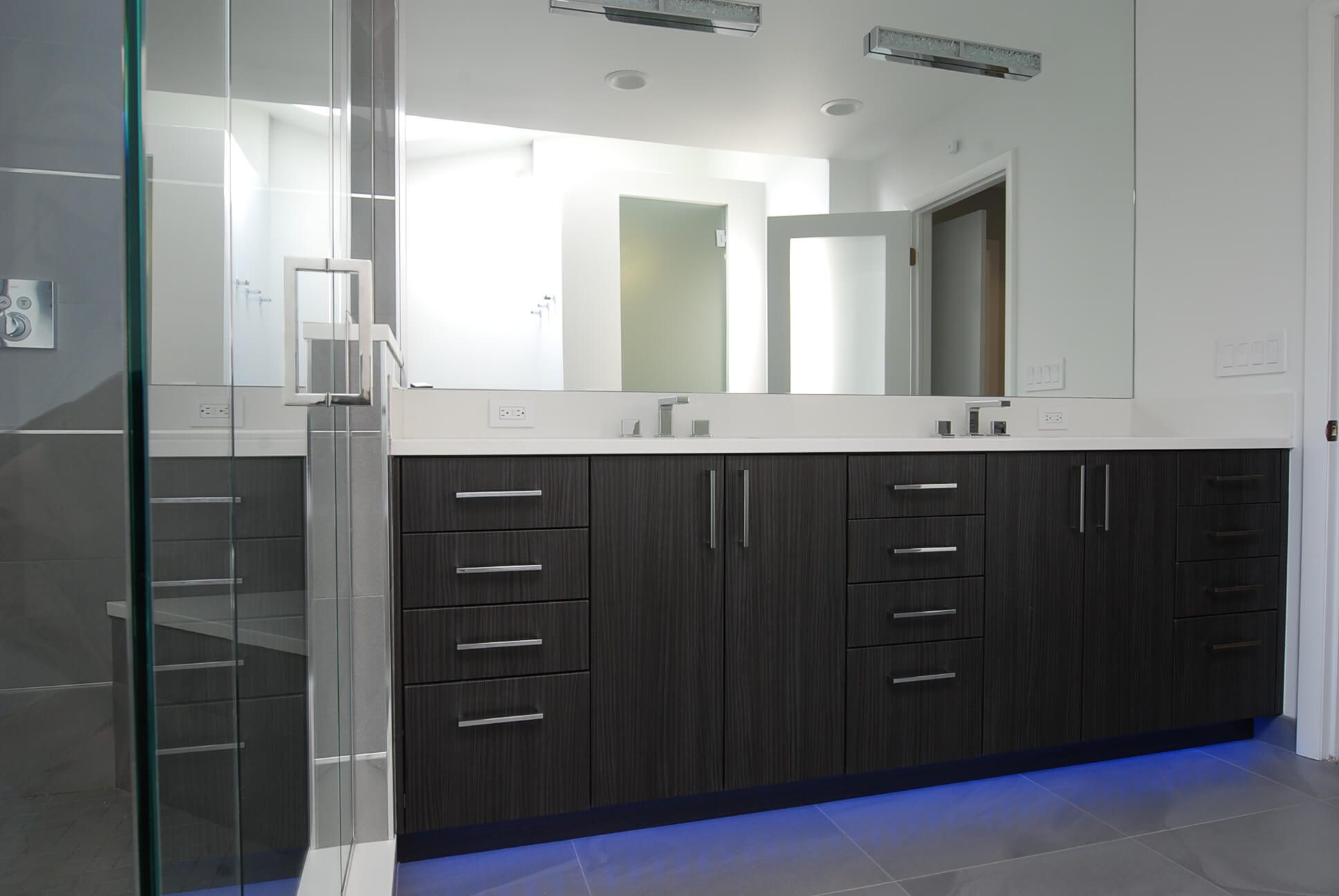 Beauty is one of the reasons homeowners choose to purchase residential countertops. They really adore the attention that these worktops attract in houses. Aside from that, they are utilitarian since they give extra room. This enables households to improve their food preparation and, more crucially, culinary skills. However, with so many various types of countertops available today, from marble to quartz to granite, it can be tough to pick the appropriate one. The crucial thing here is to recognize that these materials differ from one another. As a result, they provide a variety of benefits and drawbacks. Below is a full discussion of the benefits and downsides of some of these resources to help you better comprehend them.
1. Quartz Residential Countertops
Pros: It has the appearance of genuine rock but requires considerably less upkeep. These home countertops are impervious to hot pans, serrated kitchen knives, rough or abrasive pads, and the majority of stains. This substance is also a combination of mineral, color, and resin. It comes in a variety of vibrant hues and designs that resemble granite and marble.
Cons: Sides and edges can chip, requiring the assistance of a professional to repair.
2. Granite Residential Countertops
Pros: Each slab of this natural stone is one-of-a-kind. Although they are more expensive, the ones with uncommon hues and veining are more appealing in terms of aesthetics. Granite household countertops are unaffected by heat, cuts, or scratches. They are available in either polished or matte finishes, but in any case, they are resistant to discoloration, especially when properly sealed. This gives you more leeway with the style and/or design.
Cons: To counteract discolorations, periodic resealing is necessary. Edges and corners, like quartz, have a tendency to chip and so require professional maintenance.
3. Marble Residential Countertops
Pros: Although marble is not as prevalent as granite, it has been shown to be good at avoiding heat damage. Small scratches can still be repaired with careful sanding and mineral oil. And, while it will take some upkeep on your part, it will not be as expensive as granite. It is unquestionably an excellent choice for household countertops.
Cons: It is prone to cuts and scratches, as well as stains that are difficult to remove. If you're looking for residence countertops, go no further than Global Stone Inc.. We provide high-quality materials for your countertops. Please contact us as soon as possible so that we can schedule an appointment for you!