3 Reasons To Consider Marble For Your Kitchen Remodel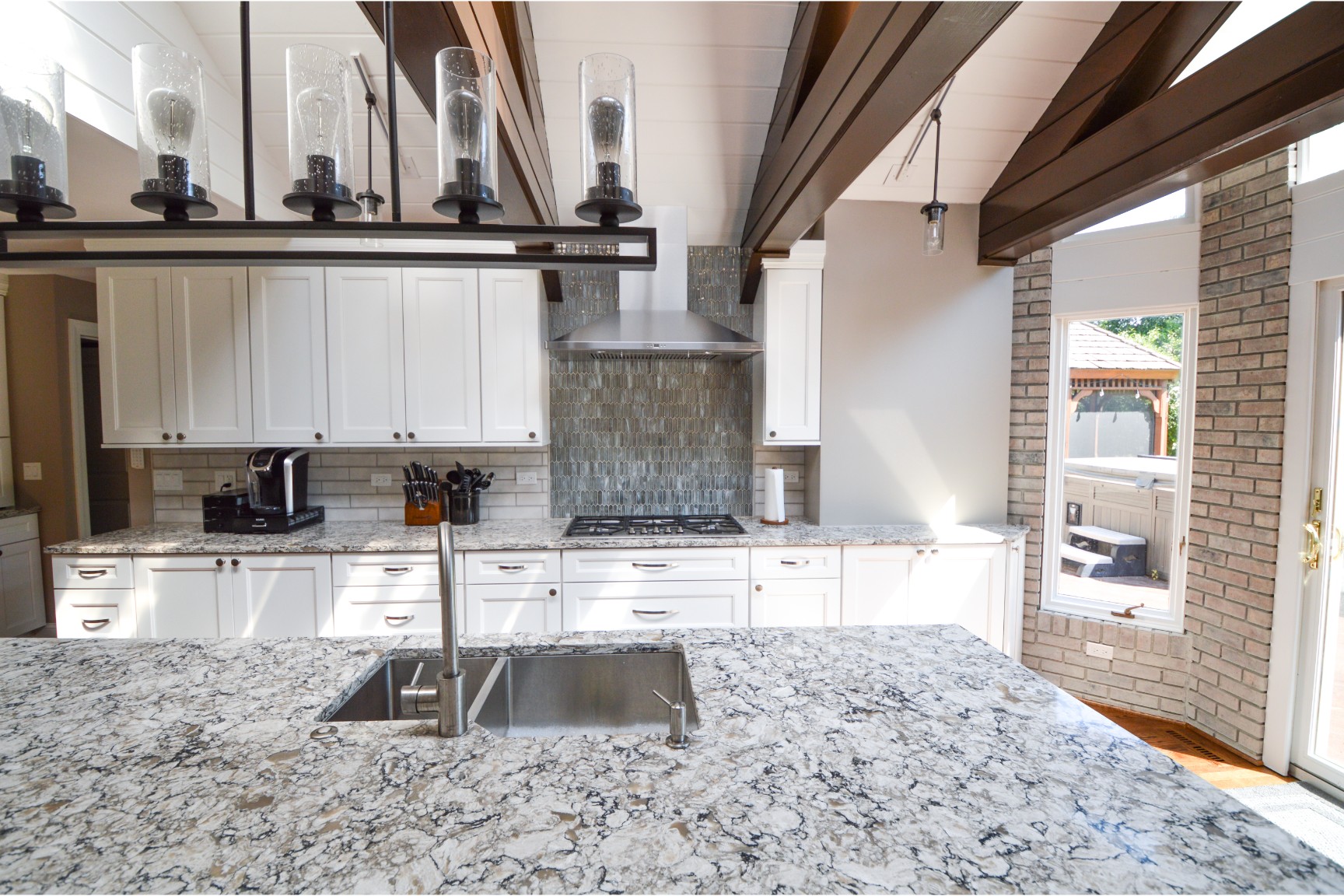 Marble has been a popular and attractive material in many American kitchens, and it is regarded as one of the greatest countertop surfaces. It has a more attractive appearance and is more durable than other materials. However, marble's image for being a high-maintenance and demanding material has grown in recent years. Furthermore, many individuals believe it is more expensive than other countertop alternatives.
Marble, on the other hand, has made a comeback in the current design publications. Do you want to know why? Here are some of the benefits of using marble in your kitchen makeover.
1, It Might Not Be As Expensive As You Think
Contrary to popular belief, marble is fairly affordable. Carrara marble has a strong design presence and is reasonably priced. It is less expensive because of its deeper tone when compared to other varieties of marble. Carrara marble, despite its dark tone, nonetheless looks great and is a suitable alternative.
Furthermore, sprinkling marble all over the place isn't a compulsory alternative. Choose a section of your countertop or an island to cover with marble. Cover the remaining countertop with a different material, such as wood. For those who don't know, marble and wood look great together.
2. Maintenance Gets Easy with a Little Attention
One of the primary reasons marbles fell out of favor was their high upkeep. It's true that marble requires more upkeep than stone tiles or hardwood floors.
A competent marble contractor's sealing procedure shortly after installing a countertop helps prevent stains and grime out of the porous surface. The treatment easily lasts a year, and following a professional application, you may manage subsequent sealant treatments on your own.
Your marble countertop should remain damage-free and clean as long as you place abrasive, wet, or heated surfaces on mats and trivets and remove stains as soon as they develop.
3. Small Scratches and Overtime Etching isn't an Issue
Marble etching isn't a problem because it contributes to the beauty of the material, and little scratches are readily hidden by the roughness of the material.
Marbles can be perfect for your kitchen once you know how to treat them. They are a beautiful, durable, and practical option for your kitchen. Do consider marbles as a countertop material if you are planning a kitchen remodel.