Caesarstone has been one of the most sought-after quartz countertop surfaces for more than 30 years due to their incredibly gorgeous designs and outstanding performance of their counters. Ceasarstone countertops are made from engineered quartz and are constructed of 90% quartz mixed with resins and polymers. They are robust, nonporous, and heat and stain-resistant, making them perfect for busy kitchens and bathrooms. At Global Stone Inc, we have a massive assortment of Caesarstone countertop slabs in a wide range of colors and textures that resemble granite, marble, and concrete – but without the need for sealants. Caesarstone quartz countertops, which are suitable for both residential and commercial uses, can bring beauty and appeal to any area.
Colorful Caesarstone Kitchen Countertops
Ceasarstone quartz countertops come in a broad selection of hues and patterns, making them an excellent choice for kitchen surfaces. They offer exceptional design that extends from modern to traditional — and everything in between. As a naturally derived and engineered stone, Caesarstone is available in a wider spectrum of hues and patterns than granite; nevertheless, Caesarstone kitchen worktops are not only visually beautiful; they are also highly durable and impact resistant. They're actually tougher than stone! Furthermore, Caesarstone kitchen worktops never need to be sealed, making them simple and straightforward to maintain over time.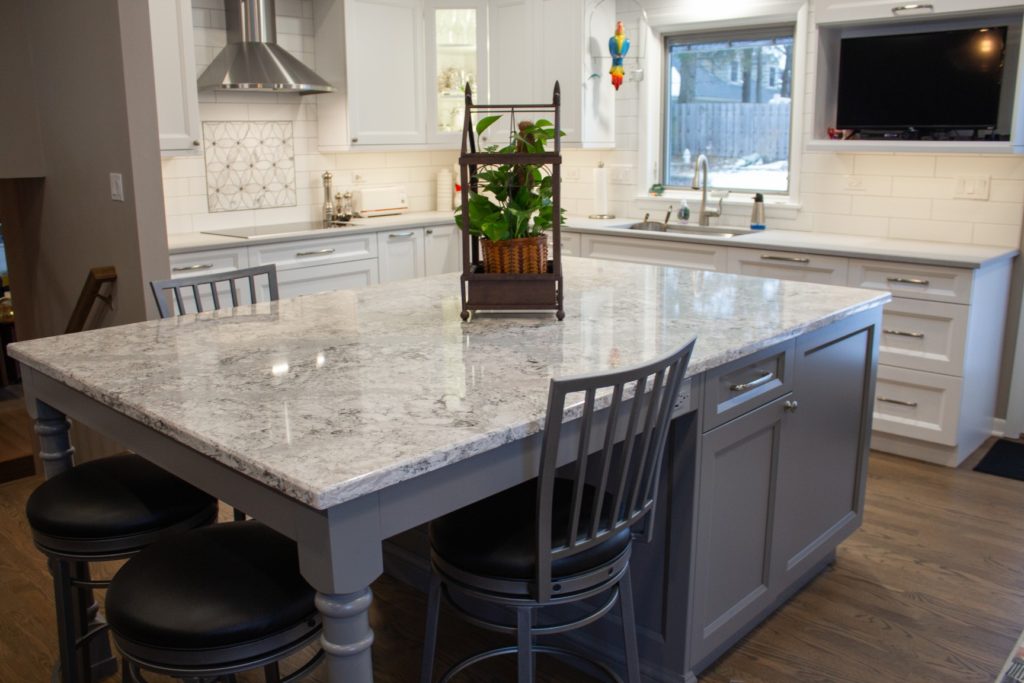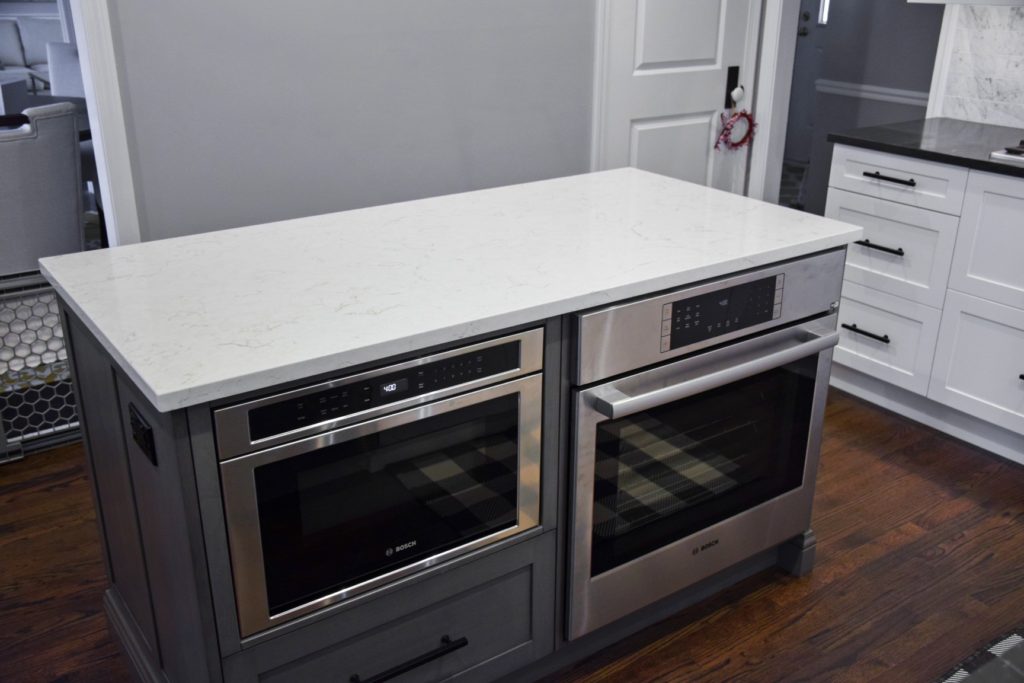 Striking Caesarstone Bathroom Countertops
Caesar quartz countertops are also ideal for a bathroom environment due to their variety of treatments and designs. They not only come in a variety of bespoke colors and textures, but they can also be customized to fit any bathroom style or theme. Slabs are also easier to match than genuine stone when it comes to harmonizing your bathroom countertop with backsplashes and other components. Ceasarstone bathroom countertops also lack the defects and practically undetectable striations found in real stone; they are nonporous and resistant to unattractive stains from oils, coffee, and tea, as well as bacteria and mold development that may thrive in a bathroom's damp climate. Cleaning Caesarstone bathroom countertops is quick and simple – a towel is usually all that is required.
View Our Caesarstone Countertop Slabs Selection
Ceasarstone countertops are not only sturdy and long-lasting since they are composed of engineered stone, but they are also available in a dizzying assortment of colors, styles, patterns, and more. As a result, they are extremely adaptable, perfectly suited to fit and compliment any current interior décor in your home or business. At Global Stone Inc, we have an almost limitless selection of Caesarstone countertop slabs for you to pick from.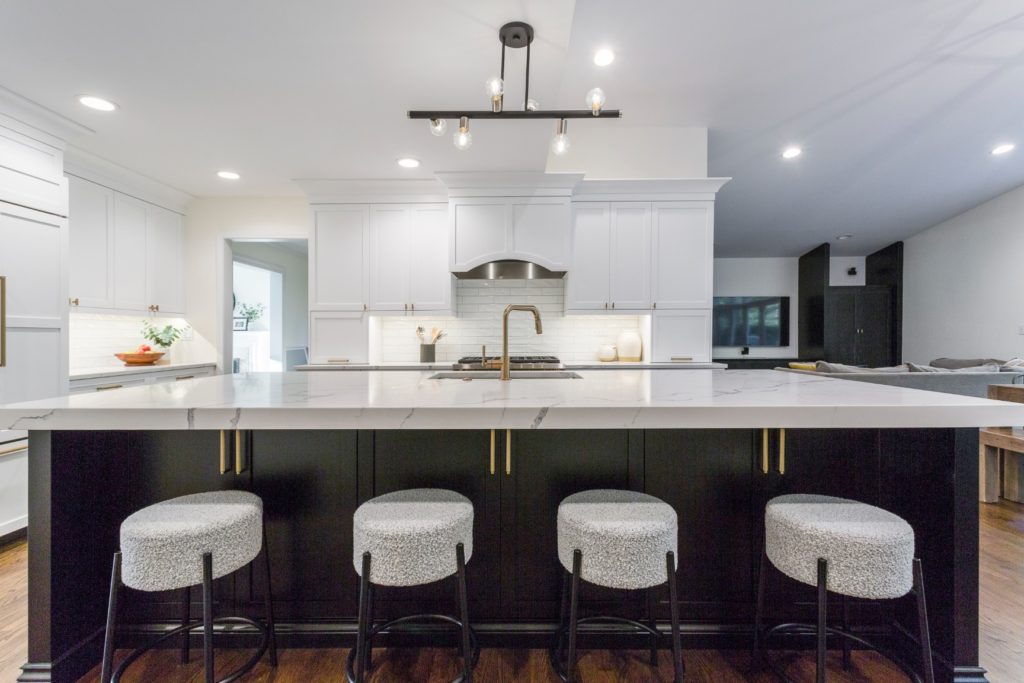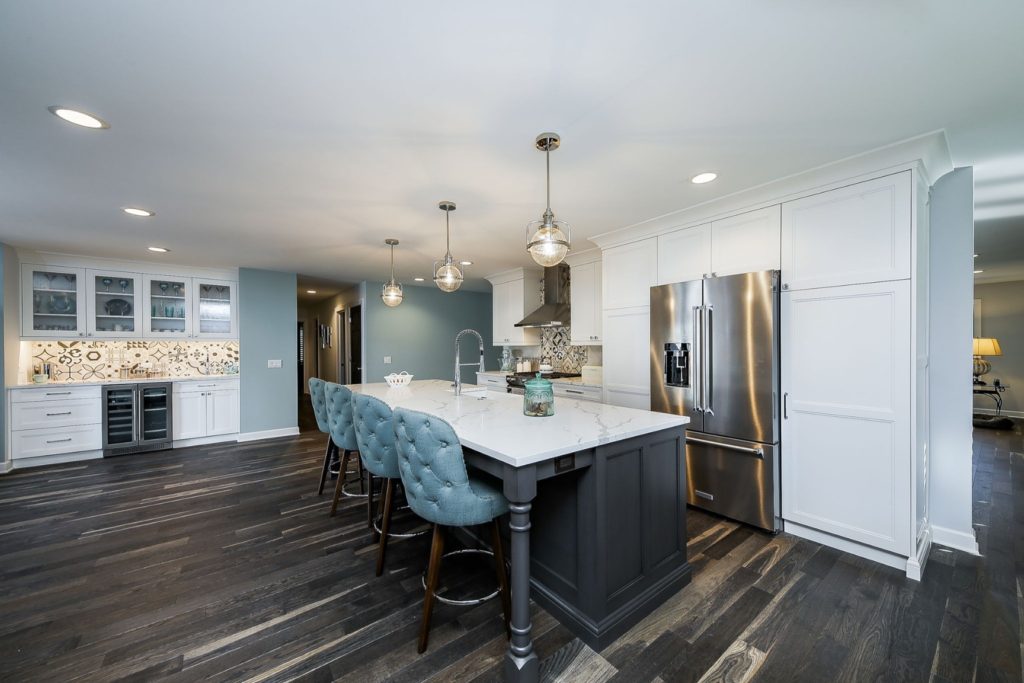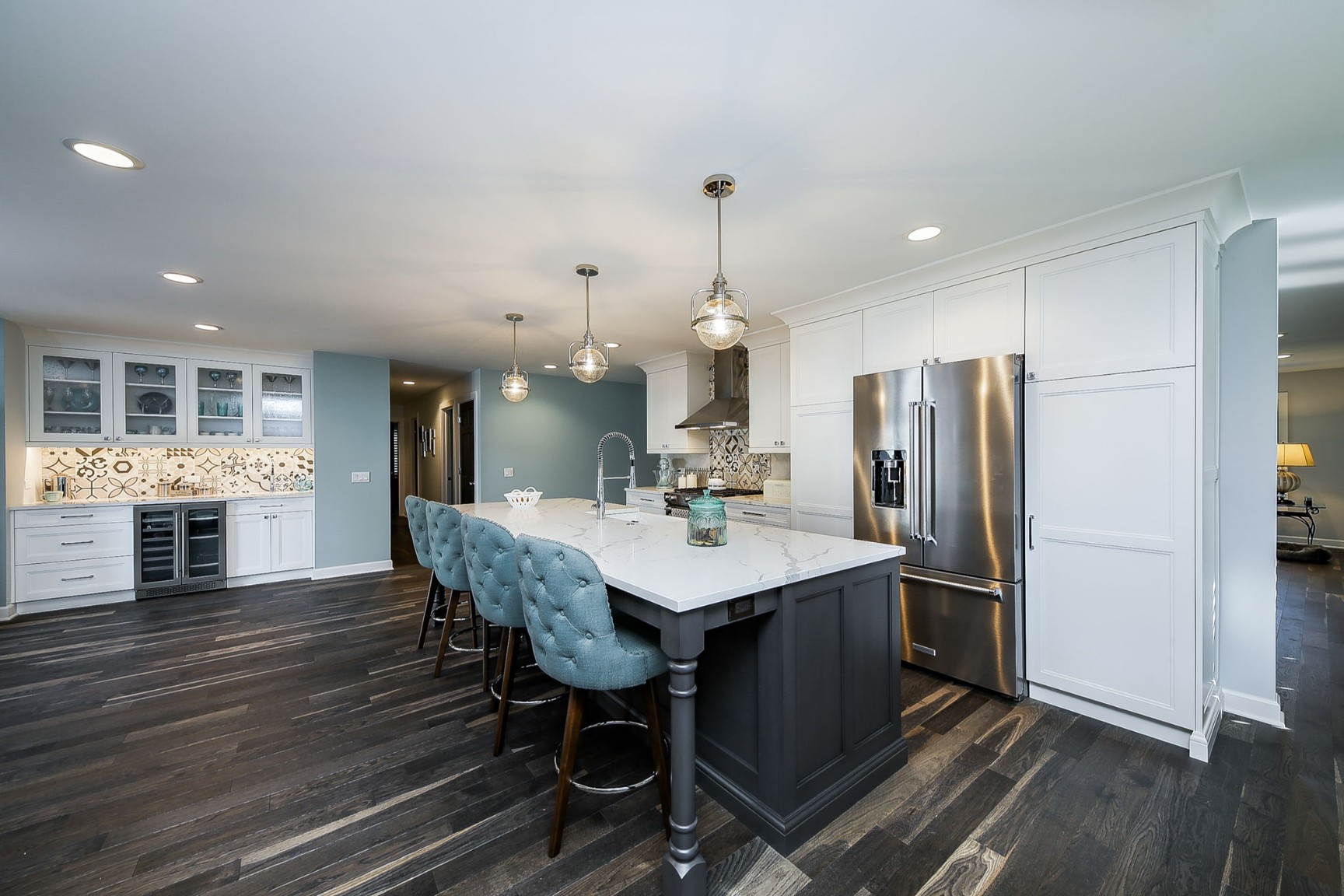 Your New Countertop Is Right Here, Waiting for You!
If you're wondering where you can acquire genuine Ceasarstone countertops for your kitchen, bathroom, or other space, we have excellent news: it's already in one of our showrooms! The process of selecting your new countertop is exciting, and our team of designers, fabricators, and installers is with you every step of the way, sharing their expertise. Global Stone Inc. offers you with genuinely complete assistance and support throughout the whole process, from the initial consultation and slab selection through fabrication and our skilled countertop installation services.