Cambria is the only quartz countertop company that is both family-owned and manufactured in the United States. Cambria stone is a quartz developed for strength and durability. Because Cambria slabs are nonporous, there is no need for sealing, and surfaces are essentially maintenance-free. Cambria quartz countertops are both food-safe and water-resistant, making them ideal for damp areas such as bathrooms and bar tops. This company has clearly established itself as a household name, with exquisite and timeless designs in their collection, as well as a fantasy origin-story film suitably titled The Legend of Cambria pushing a genuinely unique promotional drive.
Cambria Kitchen Countertops
Quartz is a natural stone, despite the fact that it is referred to as an artificial product. However, the amount of natural quartz in any one slab might vary depending on the quartz fabricator. Cambria has the largest concentration of pure quartz available, resulting in sturdy, compact slabs excellent for kitchens. Cambria kitchen worktops are scratch-resistant, nonabsorbent, and strong, making them ideal centerpieces for kitchens of all sizes, however their appeal extends beyond practicality. Cambria produces high-quality products in a wide range of colors, shapes, and patterns to match any kitchen environment.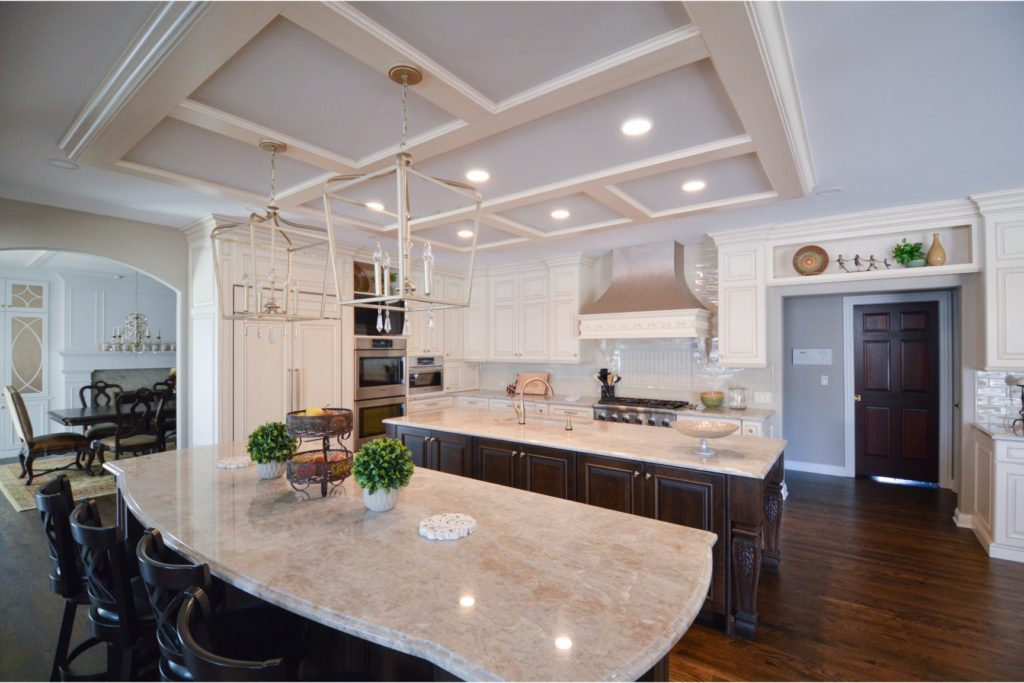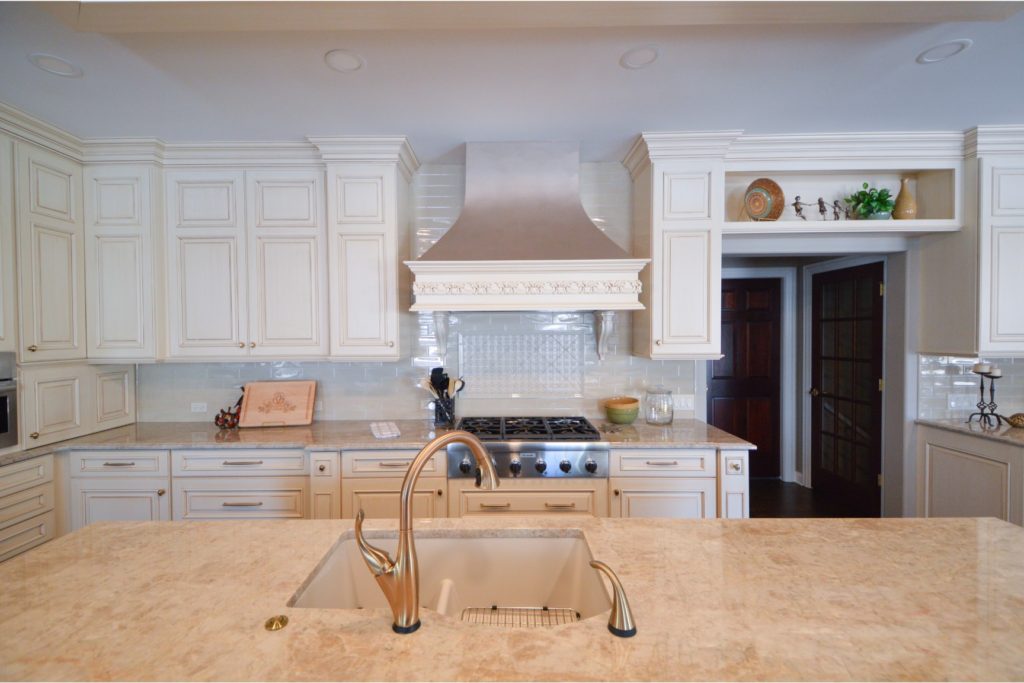 Cambria Bathroom Countertops
Cambria bathroom countertops are extremely durable, as well as moisture-resistant and simple to clean. Cambria countertops are suitable for bathroom applications in home settings, business settings, and everything in between due to its inherent qualities. Cambria's broad roster truly has something for everyone, thanks to a plethora of musical options at the helm.
Learn More About Our Cambria Countertop Slabs
Global Stone Inc. provides over 100 Cambria countertop options, each with its own distinct aesthetic. With such a large range, you're bound to discover something you'll enjoy! Cambria has something for everyone, from intricate patterns of deep, dark earth tones to sparkling vistas of light colors glossed with an intriguing spackle design. Do you have an idea of the style you want? We make it simple to choose the right countertop by allowing you to sort by color preference.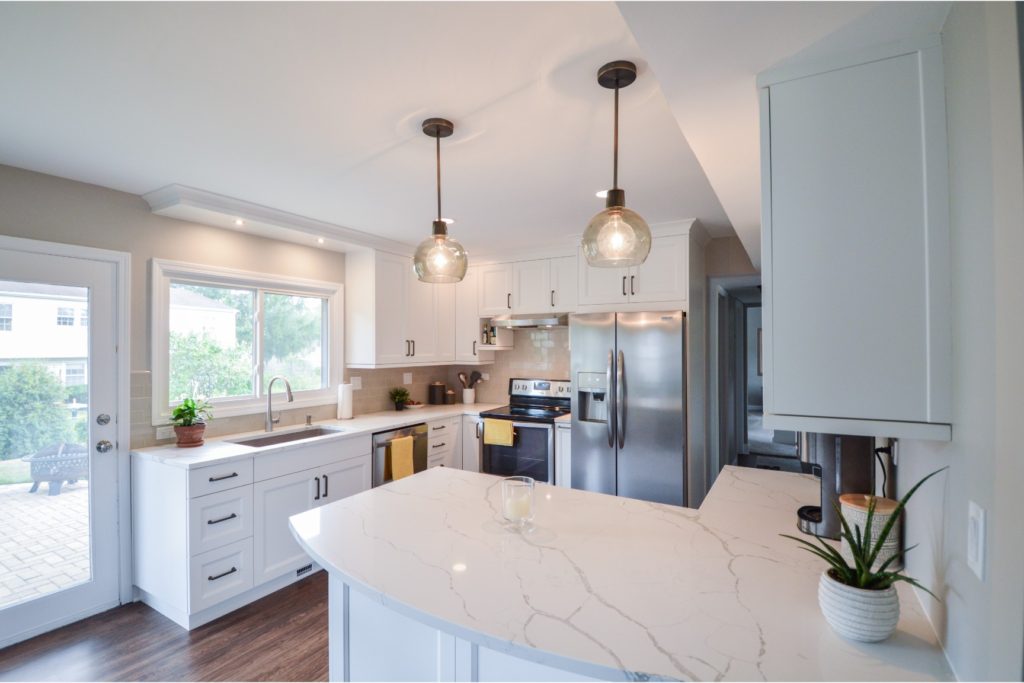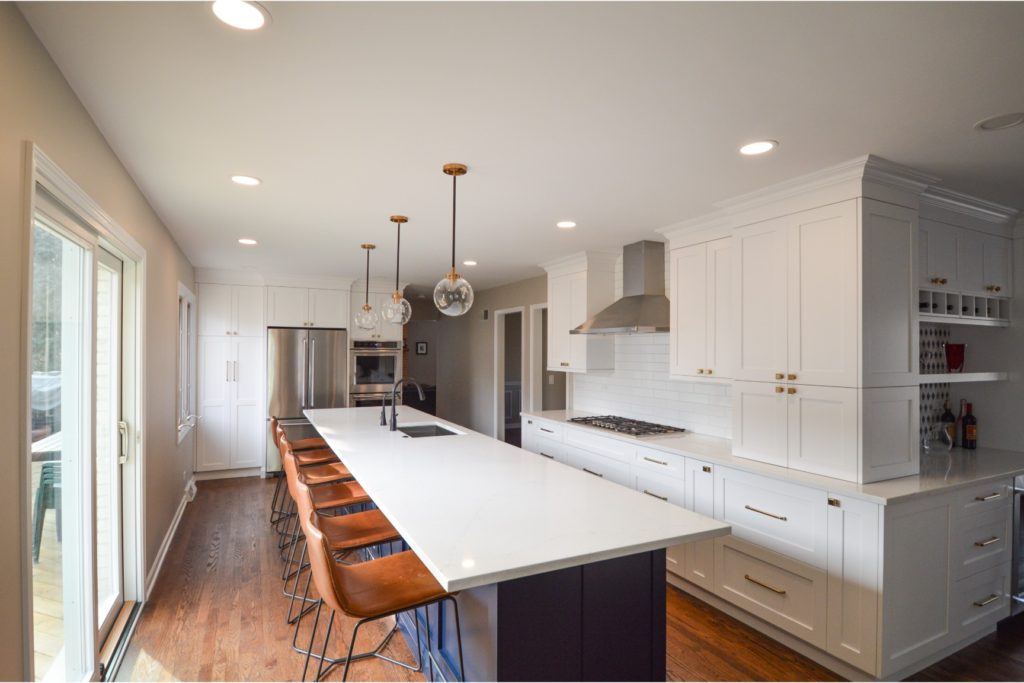 Cambria Countertop Installation Services are available at Global Stone Inc.
Where can you get genuine Cambria countertops? Global Stone Inc. is the only name you need to know! Our experts provide full-service installation to ensure the success of your next kitchen or bathroom remodeling project.