Silestone has been producing quartz surfaces for over 25 years and is still a market leader in the sector. Silestone worktops combine aesthetic appeal with utility in kitchens, baths, and other areas that require long-lasting, stain-resistant, scratch-resistant, non-porous surfaces that are also NSF and GREENGUARD certified. With their unique shapes and textures, Silestone bathroom and kitchen worktops provide a visceral sensory experience.
Silestone Kitchen Countertops
Silestone is made up of 94 percent quartz that has been bonded together with different adhesives and resins to create a highly durable and hard countertop surface. Furthermore, Silestone counters are very resistant to scratches, dents, and blemishes, making them suitable for high-traffic areas like kitchens. While officially classified as engineered stone, Silestone emanates a lifelike ambience that makes it as appealing as it is useful. The rich, embedded canvas of silestone gives it a virtually three-dimensional look that rivals the wonderfully unpolished features of its natural stone counterparts. Another noteworthy feature is Silestone's ability to easily maintain its shiny, clean look – it resists discoloration from CLASS 1 chemicals.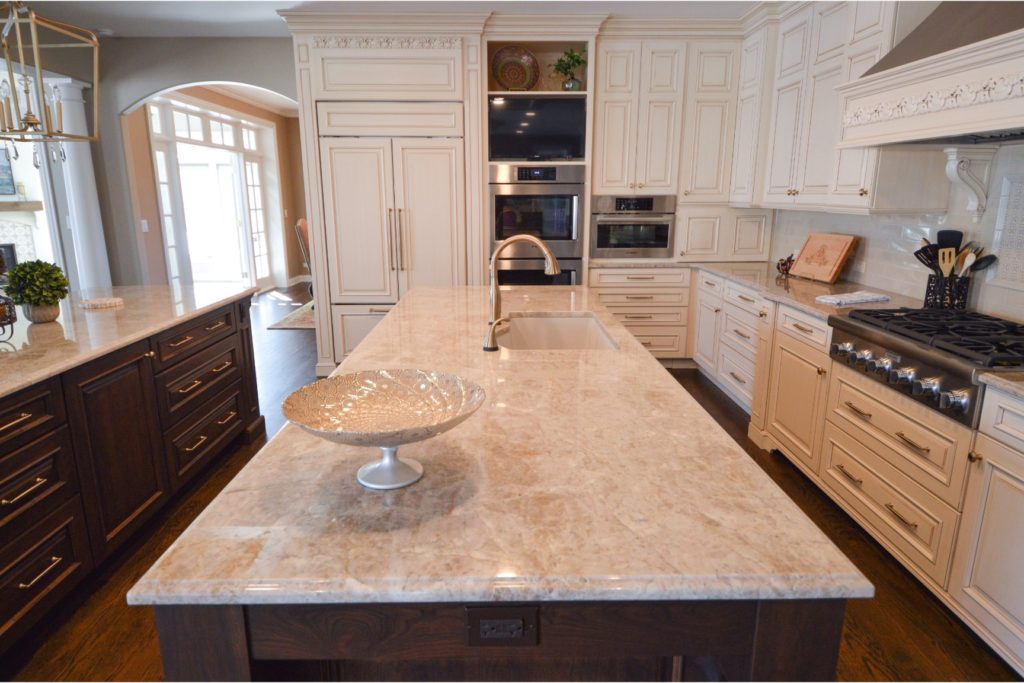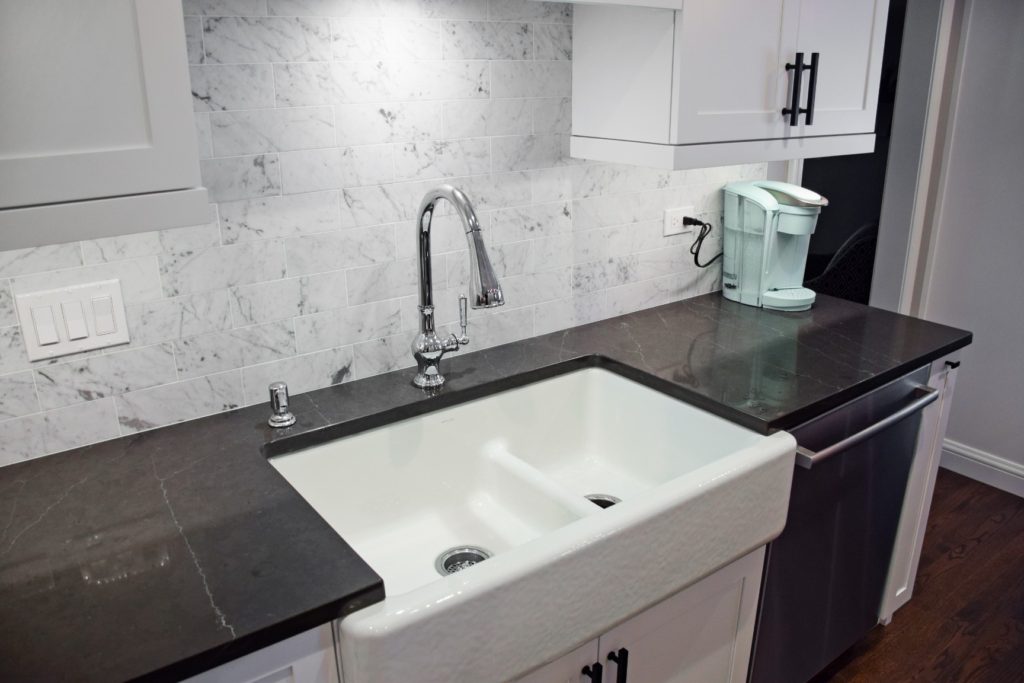 Silestone Bathroom Countertops
Silestone bathroom countertops have a non-porous surface, which implies minimal absorption and excellent stain resistance in places where beauty and personal hygiene items are commonly stored and handled. Its high-impact capacity ensures that your countertop will not experience any damage or cosmetic downsides as a result of repetitive bathroom appliance contact. Silestone countertops not only hold their own against standard bathroom fare, but they also imbue the whole area with seamless refinement and trend-forward design.
Learn More About Our Silestone Countertop Slabs
The first step in transforming your kitchen or bathroom with a new Silestone countertop is to select the best beginning material. Our crew is prepared and eager to assist! Our experts source a wide range of stunning Silestone countertop slabs, each with its own enticing flare.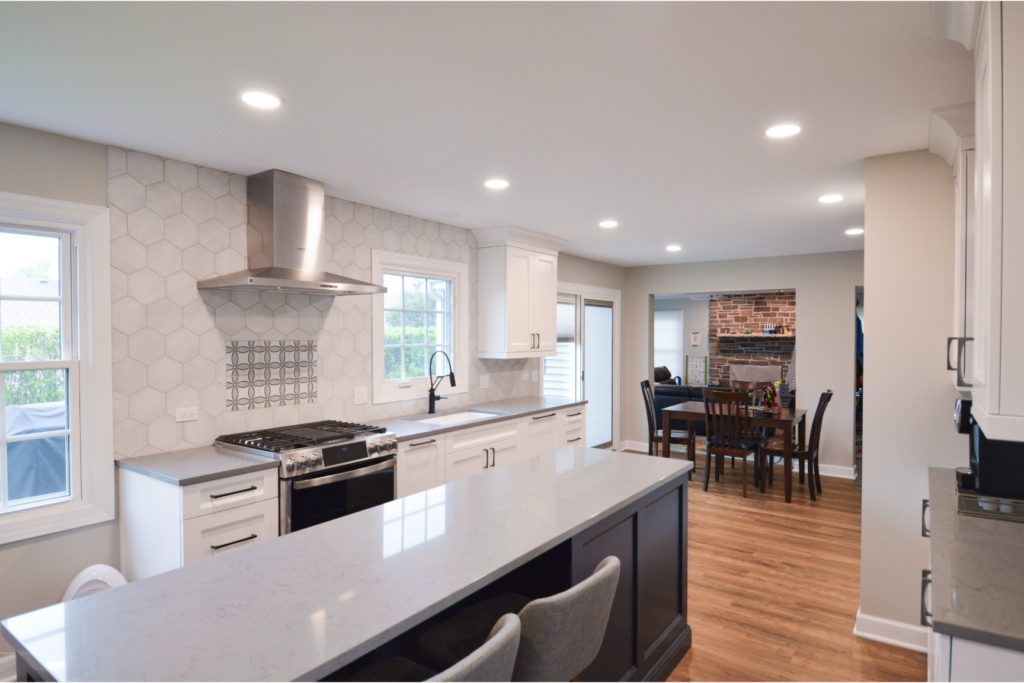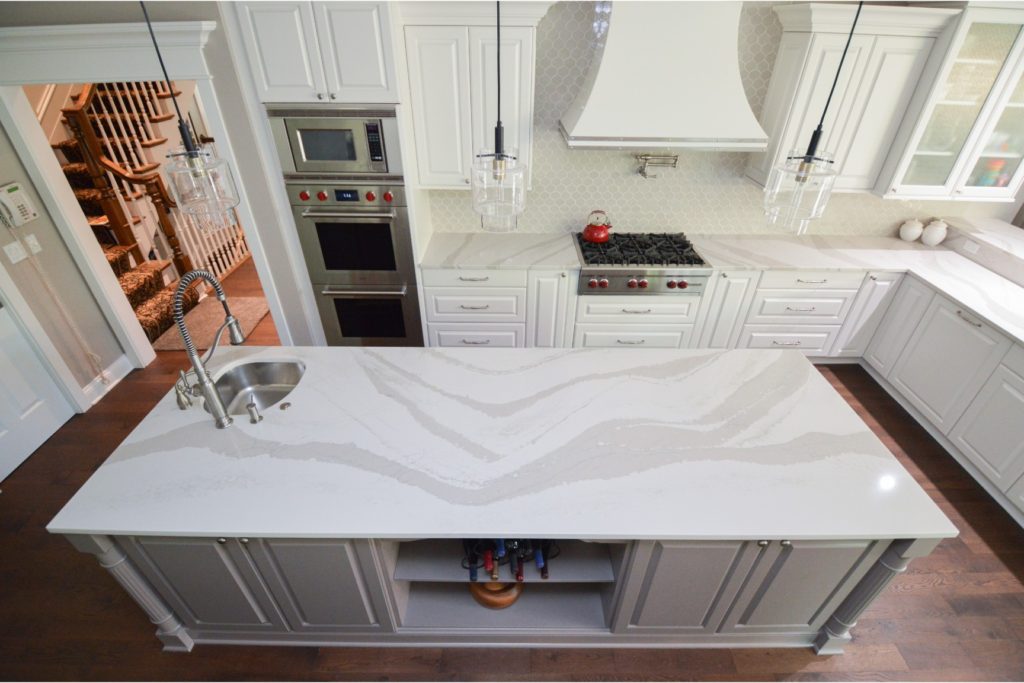 Contact Global Stone Inc. for Silestone Countertop Installation Services
Our professional staff provides full-service Silestone countertop installation to guarantee that your next renovation project runs smoothly and according to your exact requirements.