Dekton ultra compact countertops and surfaces are in a completely new and unique product category. Engineered using a combination of raw materials such as glass, porcelain, and quartz, and made using their own Sinterized Particle Technology (TSP). Dekton countertops have 0% porosity and are resistant to scratches, stains, fire, heat, ice, thawing, and abrasion due to the use of strong pressure and heat. Dekton countertops are ideal for both indoor and outdoor use because of their great UV resistance. At Global Stone Inc, we offer a vast assortment of Dekton countertops, all of which are available in big sizes and light enough to be used in designs other than kitchens, such as facades, walls, and high-traffic flooring.
Versatile Dekton Kitchen Countertops
The matte shine of Dekton kitchen countertops is one of their distinguishing aesthetic qualities. This finish not only makes them non-reflective and reduces glare from kitchen lights, but it also produces a beautiful, natural feel that can mimic concrete. Dekton countertops, available in ribbed, flat, or textured surface patterns, can offer refinement and beauty to any kitchen. They're also extremely long-lasting, making them excellent for home chefs and busy families. Dekton kitchen worktops are literally fireproof, as well as stain and scratch resistant.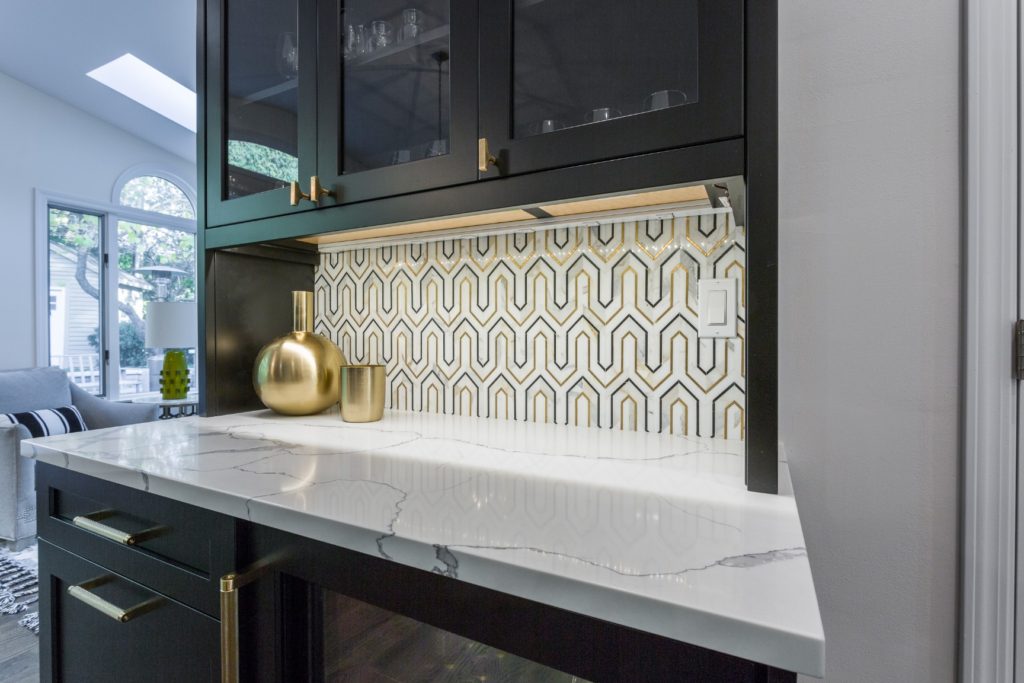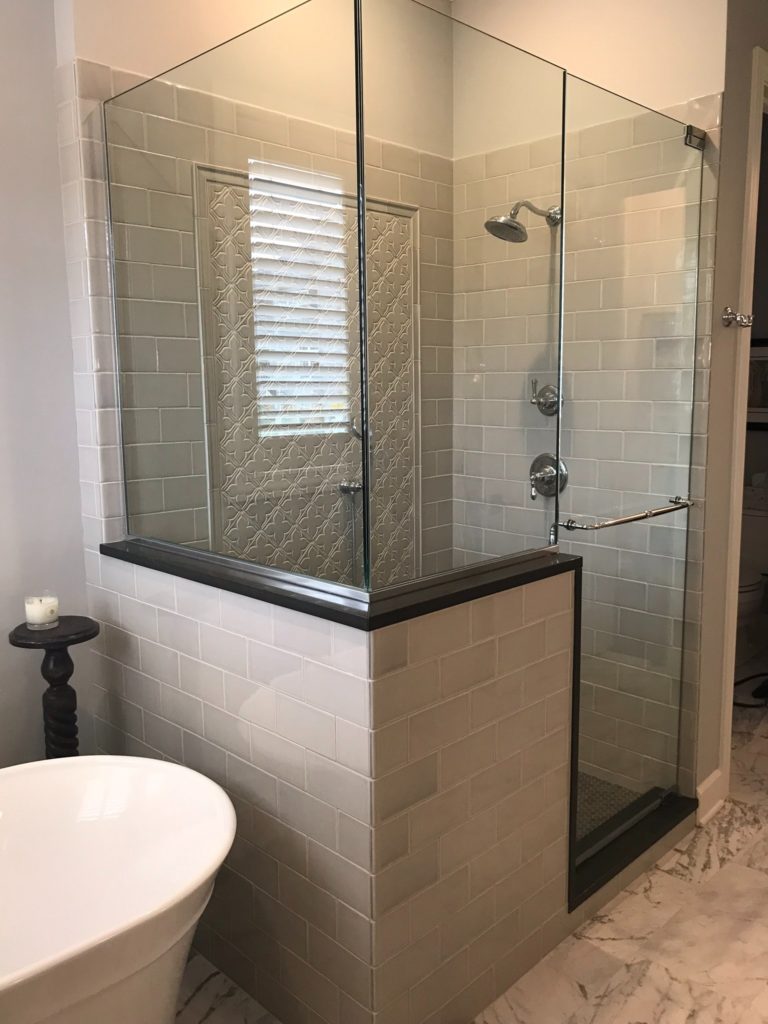 Dekton Bathroom Countertops Are Resistant to Wear and Tear
Dekton bathroom countertops, which are available in a variety of hues across many collections, are the ideal way to bring elegance and beauty to any bathroom area. These slabs are available in a variety of forms and thicknesses, allowing for unique design possibilities and customisation. Dekton bathroom countertops are poreless and resistant to stains and moisture because of the tremendous heat and pressure that they are subjected to. This means they are sanitary, easy to clean, and simple to maintain – excellent for withstanding the rigors of everyday wear and tear. Do you want to see how your bathroom will appear with a new Dekton countertop?

Dekton countertop slabs aren't just limited to your kitchen and bathroom areas; they can also complement other spaces around the home as well, like:
Outdoor Patios

Grill Countertops

Fireplace Facades

Outdoor Pizza Ovens

And so much more!!