Daltile's ONE Quartz range of countertops blends the natural beauty and appeal of quartz with cutting-edge technology to produce an engineered stone that is as beautiful as it is durable. Daltile quartz countertops are flexible, scratch and stain resistant, and inherently lower maintenance than other stones since they are made up of more than 90% quartz and are constructed of resins and colorful stains. Daltile quartz countertops are resistant to bacteria since they are nonporous, making them a good choice for the kitchen and bathroom. Daltile ONE Quartz countertop slabs are also incredibly adaptable, with excellent flexural strength and the ability to be cut for purposes other than worktops, such as backsplashes, shower walls, mudroom surfaces, bar tops, and more.
Luxurious Daltile Kitchen Countertops
Daltile countertops may provide a feeling of refinement — or vitality — to your kitchen, with selections ranging from modest monochromatic alternatives that mimic the look and feel of marble to vibrant kaleidoscopic designs. Daltile quartz is a popular option for kitchen countertops among both home chefs and professionals since it is resistant to scratching, heat, and chipping. They're also simple to care for, requiring only common home cleaning and never requiring sealing, and can survive etching better than many other surfaces. Do you want to know how a Daltile kitchen countertop might help your house or business?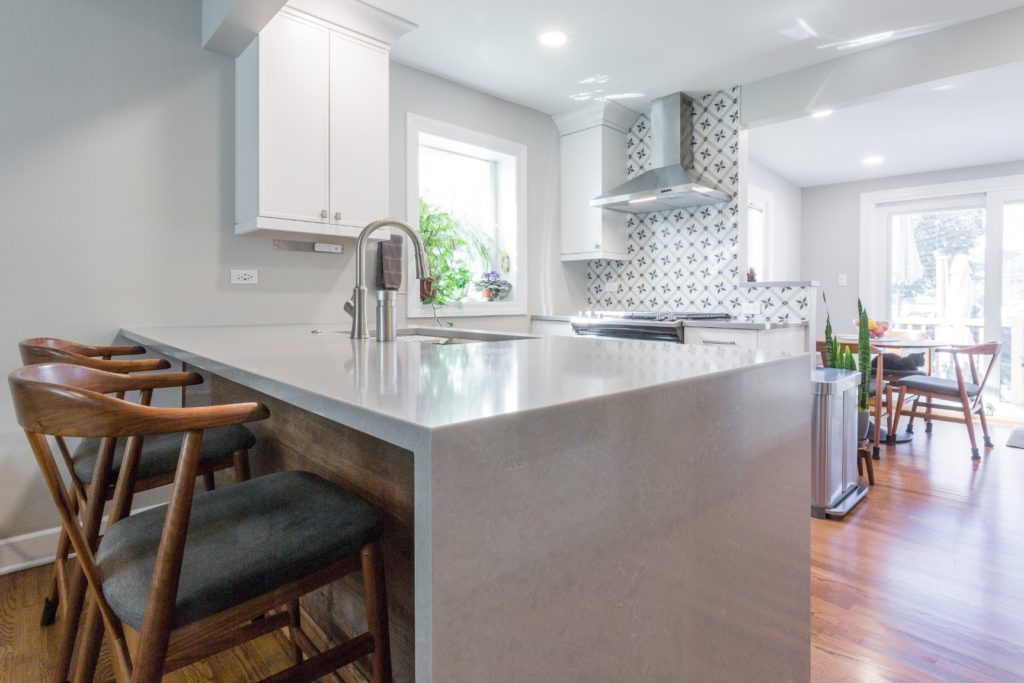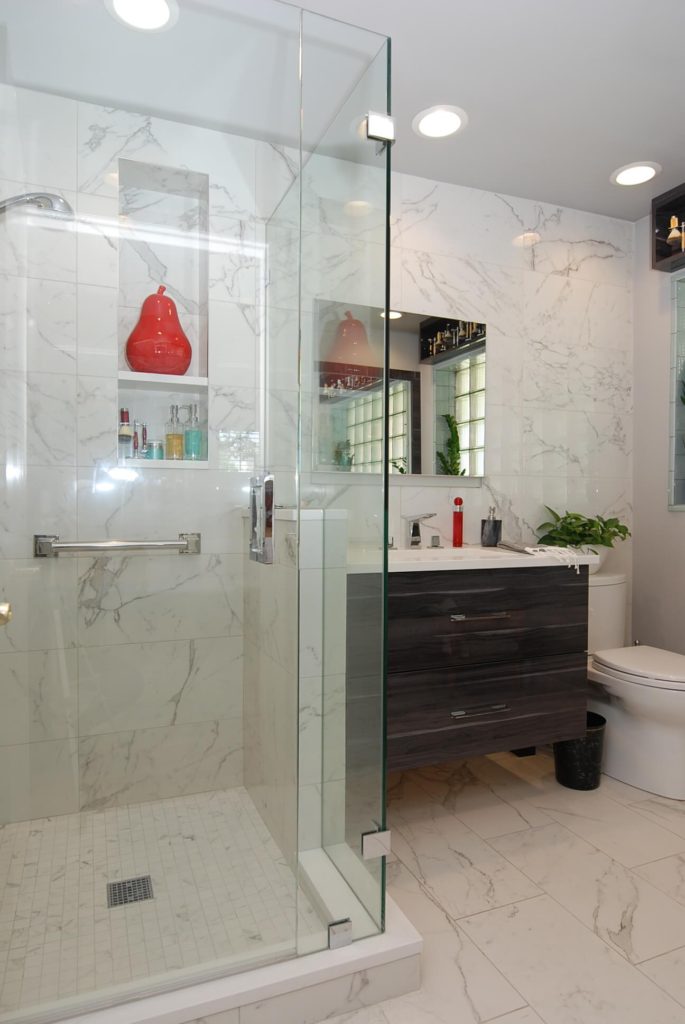 Exquisite Daltile Bathroom Countertops
Daltile's extensive choice of patterns, color combinations, and other distinctive design aspects make them especially suited for bathroom counters, in addition to kitchen spaces. They may help convert almost any bathroom into an elegant refuge, giving it an appealing look while also imparting soothing and relaxation. Daltile bathroom countertops are also quite functional. They're strong and nonporous, so they can withstand ordinary wear and tear while resisting moisture and reducing bacteria and mold development. Furthermore, Daltile countertop slabs are eco-friendly, making them an excellent choice for environmentally conscious families and builders.
Check Out Our Daltile Countertop Slabs Selection
Daltile quartz countertops are engineered stone and come in a bewildering array of colors, styles, shapes, and finishes. Daltile slabs are perfect for emulating marble or standing out on its own due to their distinctive color and are capable of bringing everything from timeless beauty to dramatic flare to space. They're not only ideal for kitchens and baths, but they also work well for other aspects such as shower walls, backsplashes, and more.
We have a large assortment of Daltile countertop slabs at Global Stone Inc.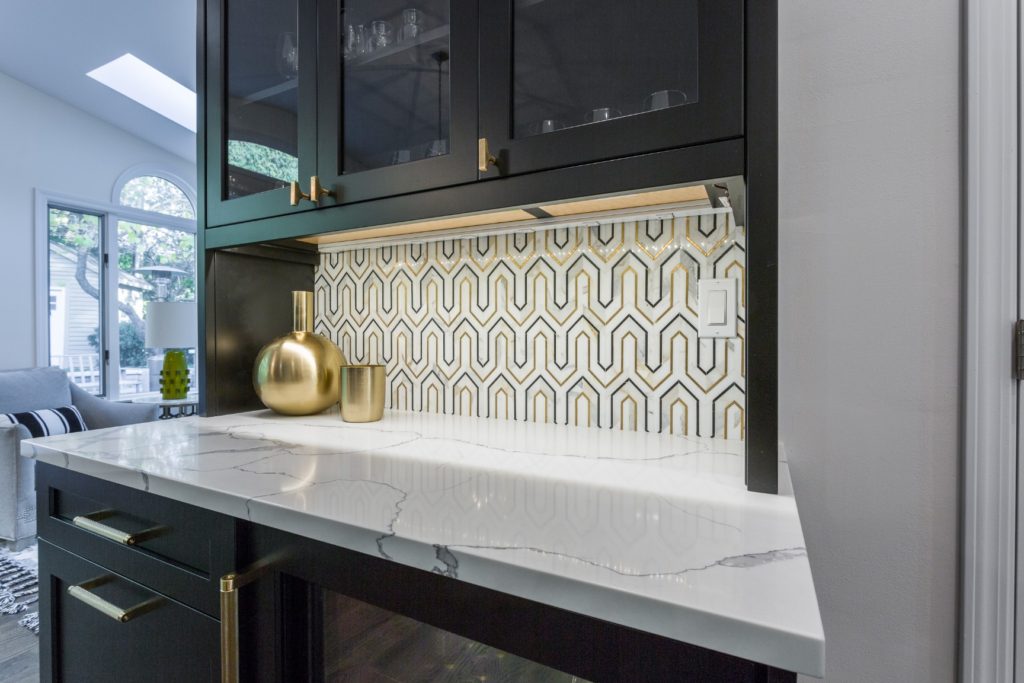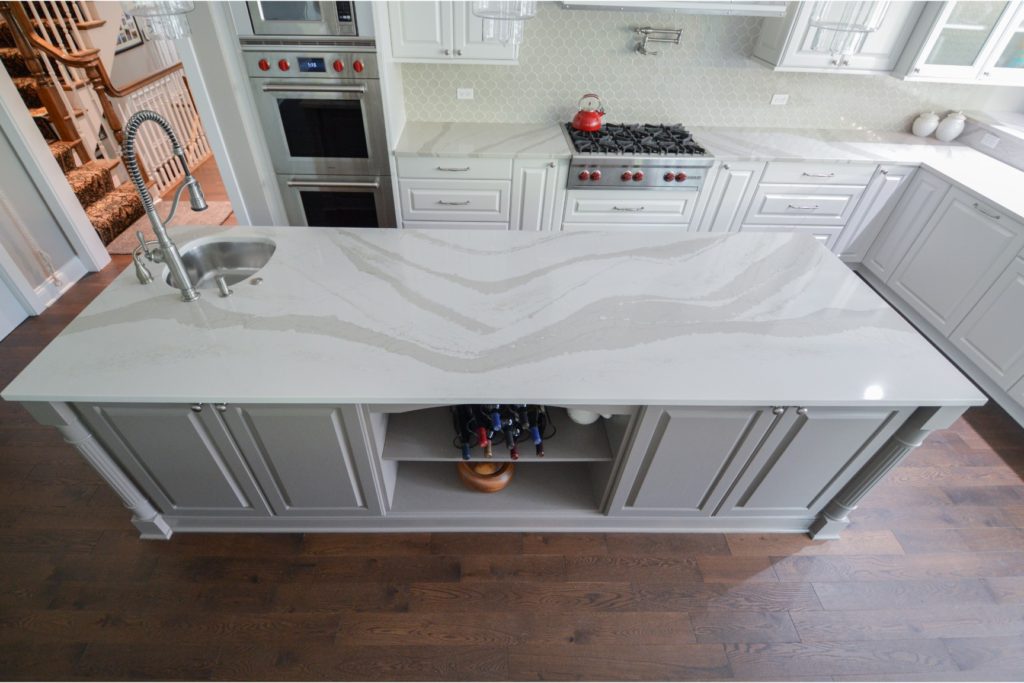 Give Your Countertop a Facelift It Deserves!
Our crew provides full-service countertop installation. Once you've decided on a countertop, our fabricator and installers will work hard to make your idea a reality! Contact our experts now for more details on our countertop installation procedure.
Explore Your Countertop Options In collaboration with Global Stone Inc.
Global Stone Inc. is a reputable supplier of genuine Daltile countertop slabs. We recognize that purchasing and installing a new countertop can be an exciting adventure, and your trip begins with our skilled team of designers, fabricators, and installers. We are dedicated to providing you with knowledge, information, and experience at every stage of the process, from selecting the ideal slab through the fabrication stage and our skilled countertop installation services. We're here to make this a memorable, pleasurable, and entertaining experience for you!