LG Viatera quartz countertops take one of the most durable, robust, and attractive materials on the planet and make it even more so. These engineered slabs, which are made up to 93 percent natural quartz, have higher tensile strength when compared to real stone, making them perfect for both residential and commercial structures, as well as restaurants and other hospitality situations. LG Viatera countertops are nonporous and sanitary, require less care than other natural stones, are stain and heat resistant, and are ecologically friendly. Global Stone Inc. has a large range of LG Viatera countertops, all of which are NSF and Greenguard certified and come with a conditional 15-year guarantee.
Elegant LG Viatera Kitchen Countertops
An LG Viatera countertop, available in a variety of colors and patterns inspired by nature, can give unrivaled beauty and magnificence to any kitchen space. Their huge size allows them to be used in larger layouts, such as kitchen islands, with fewer seams and a more uniform look, which adds to their aesthetic appeal. LG Viatera kitchen countertops are not only aesthetically pleasing, but also quite functional. These slabs are stain, heat, and chemical resistant, letting them withstand everyday wear and tear. They are strong, resilient, and made to last a lifetime.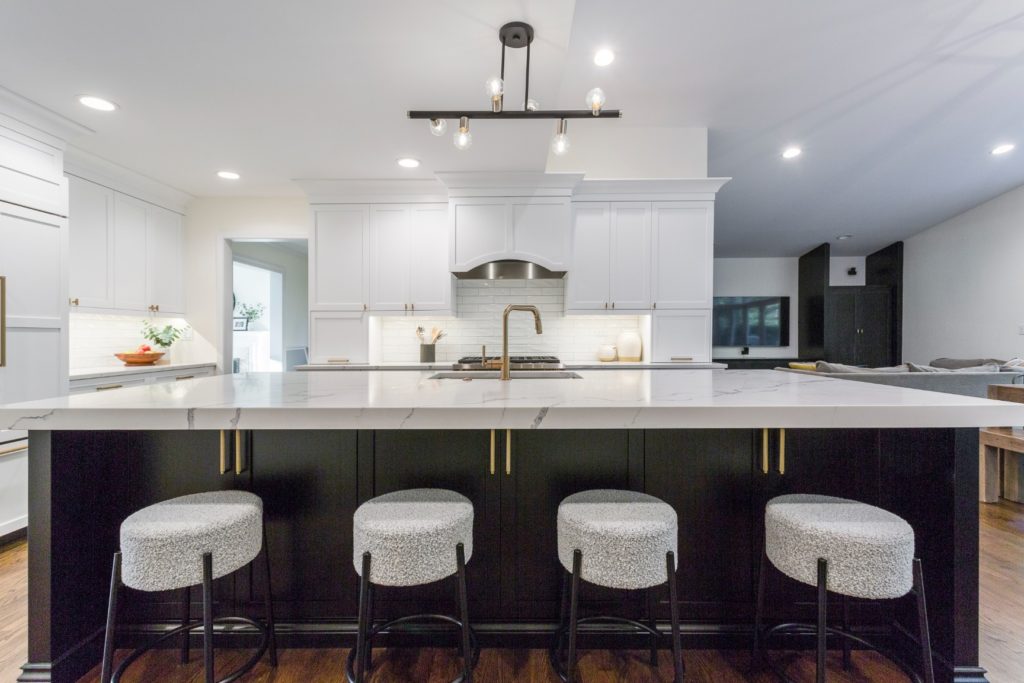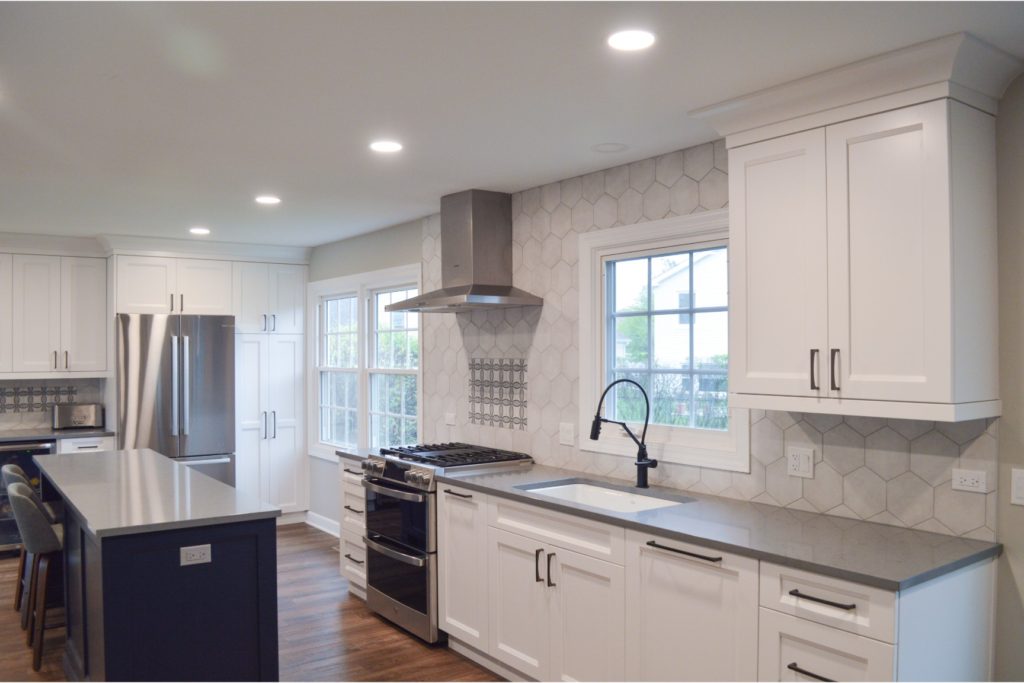 Gorgeous LG Viatera Bathroom Countertops
Choose the appropriate LG Viatera bathroom countertop from a diverse spectrum of colors; with a variety of tones and styles, there's really something for everyone. These slabs are ideal for bathroom settings not only because of their beauty, but also because of their usefulness. LG Viatera bathroom countertops are nonporous, sanitary, and simple to clean and maintain since they are designed using proprietary, cutting-edge technology and do not require frequent applications of sealants and waxes like real stones. These slabs are also eco-friendly, since they are made from sustainable materials and are NSF (National Sanitary Foundation) and Greenguard certified.
View Our Selection of LG Viatera Countertop Slabs
LG Viatera quartz countertop slabs are available in a wide selection of colors and styles, thanks to innovative polymer resigns and colorfast pigments. Their collections vary from organic, earthy tones to marble- and granite-inspired alternatives, and everything in between. Global Stone Inc. is a reputable slab dealer with a large range of genuine LG Viatera countertops that may bring a touch of elegance, flair, and charm to any home or commercial structure.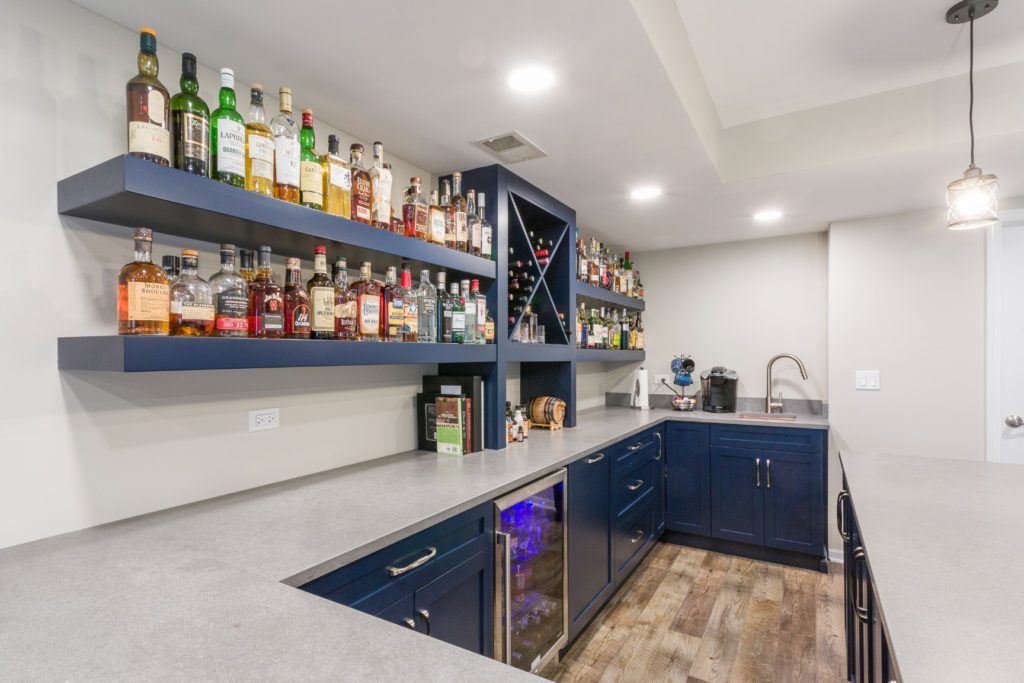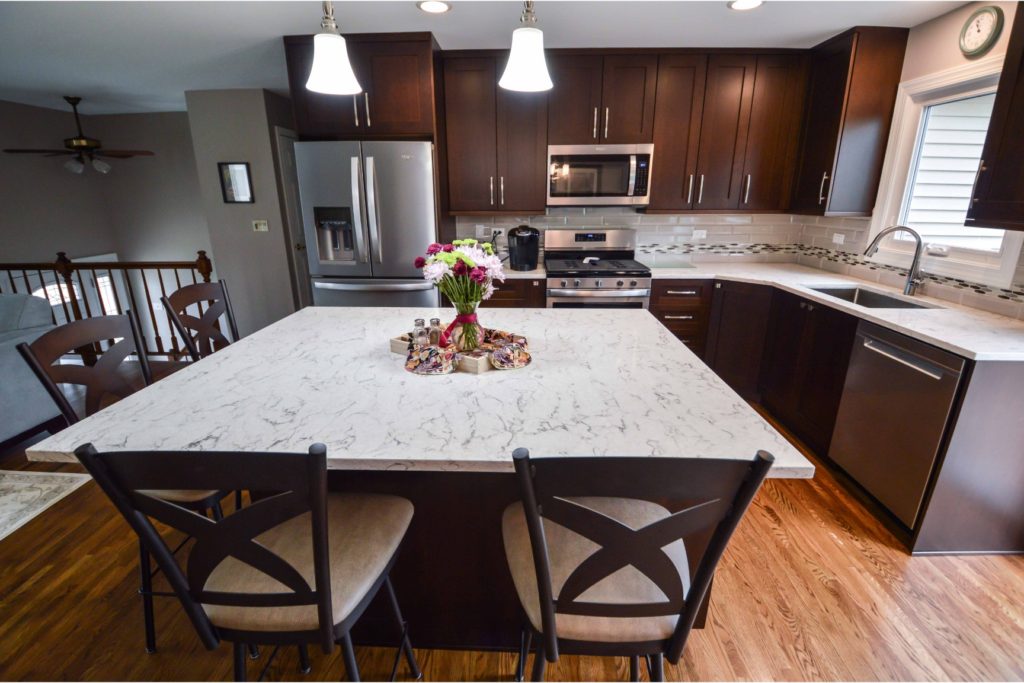 Ready to Give Your Countertop the Update It Deserves?
Replacing the countertops in your house, commercial building, or other place is an excellent method to modernize and renew its appearance. Not only that, but buying a new countertop can be a thrilling journey — and Global Stone Inc. is here to assist you every step of the way. Our designers, fabricators, and installers will offer you with their knowledge and advice throughout the whole process, from picking your slab through our fabrication and countertop installation services.