Marble, being one of the most valuable commodities on the planet, is a timeless material that lends richness and refinement to any home or business facility. Marble, derived from the ancient Greek term for "shining stone," is recognized for its distinct crystalline structure, which oozes traditional beauty and elegance. Global Stone Inc. offers a large assortment of marble slabs in a variety of color selections and distinctive designs. We can help you choose the appropriate marble countertop for your kitchen, living room, foyer, or other space, whether it's Italian Carrara, Calacatta, or Statuario.
Timeless Marble Kitchen Countertops
A marble kitchen countertop not only adds remarkable elegance and charm to this often used room, but it is also incredibly useful. The breathtaking beauty of a marble countertop is only surpassed by its resilience to heat, making it an ideal choice for the kitchen. Not only that, but marble is incredibly cool to the touch and simple to clean and maintain, earning it a favorite of professional and home chefs worldwide.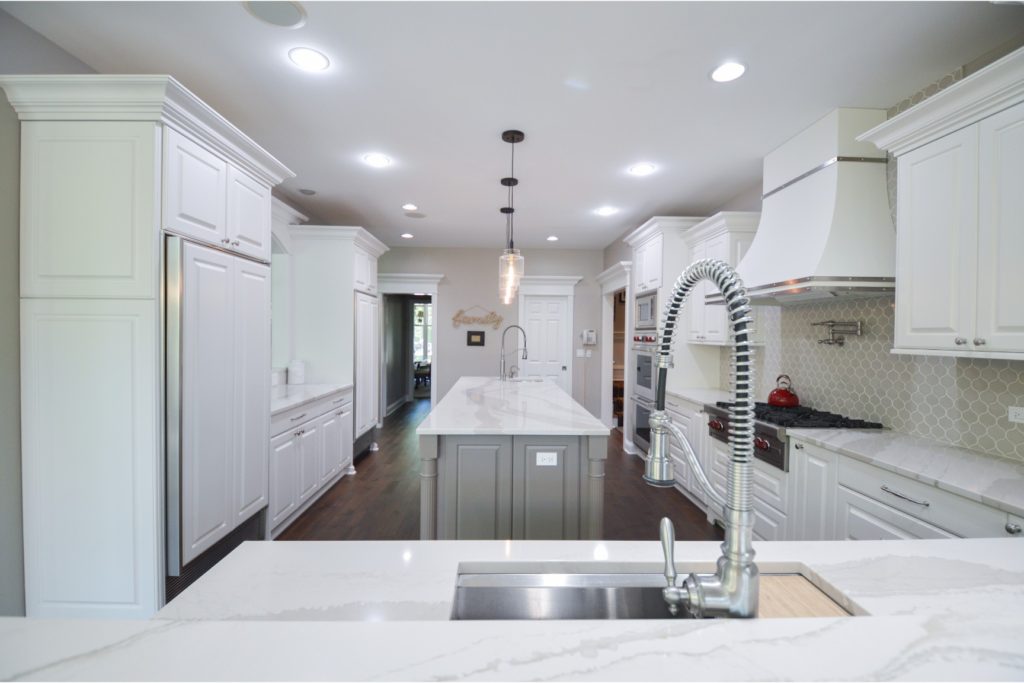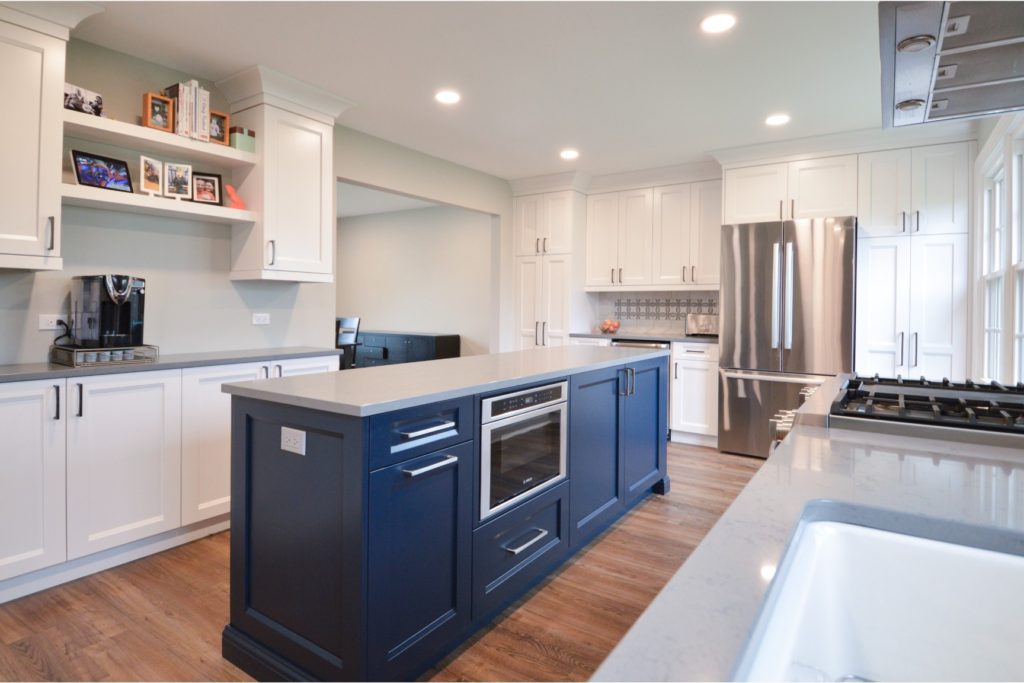 Bathroom Countertops with Gleaming Marble
Marble is also an excellent choice for bathrooms due to its luster and smoothness. The gleaming, smooth, and shiny aspect of marble can impart volume and scale to even the tiniest bathroom. A marble bathroom countertop not only adds a sense of elegance, but it may also help you extend the life of your bathroom. When properly sealed, it is durable, easy to clean, and moisture resistant, making it simple and nearly effortless to maintain.
View Our Marble Countertop Slabs Selection
Because marble is extracted in various quarries across the world, the colors, veining, and tints of marble slabs can vary substantially depending on their origin. Italian marble slabs, for example, may appear very different from their American or Indian counterparts — and it is precisely this diversity of tones, hues, and patterns that makes marble such a stunning natural stone. At Global Stone Inc, we provide a wide range of genuine marble countertops in a dizzying array of distinct and magnificent colors.