Quartzite is formed by the extreme forces of pressure, high temperature, compression, and catastrophic plate collisions that happened millions of years ago in the Earth's crust. Quartzite, a hardened sandstone with an interlocking, crystalline structure, is one of the most physically resistant stones on the earth. Quartzite has a gorgeous, shimmering look due to its unique internal structure and quartz inclusions. Quartzite beautiful countertop designs span from subtle, earthy colors to bold, dramatic veins — and all in between — at Global Stone Inc. Quartzite kitchen worktops need less care than other natural stones and are inherently resistant to heat, stains, and UV rays when properly sealed, making them ideal for home and commercial uses such as kitchens, baths, and even outdoor areas.
Beautiful Quartzite Kitchen Countertops
Quartzite kitchen worktops provide homeowners and business builders with adaptability while also incorporating some of the greatest features of other natural stones. Quartzite counters, with their timeless aesthetic appeal of marble and the strength and robustness of granite, create a magnificent and eye-catching centerpiece to any kitchen. Not only that, but quartzite kitchen counters are quite functional. Quartzite is a popular choice for adding practicality and beauty to your kitchen because of its low porosity, excellent durability, and resistance to heat, etching, and scratching.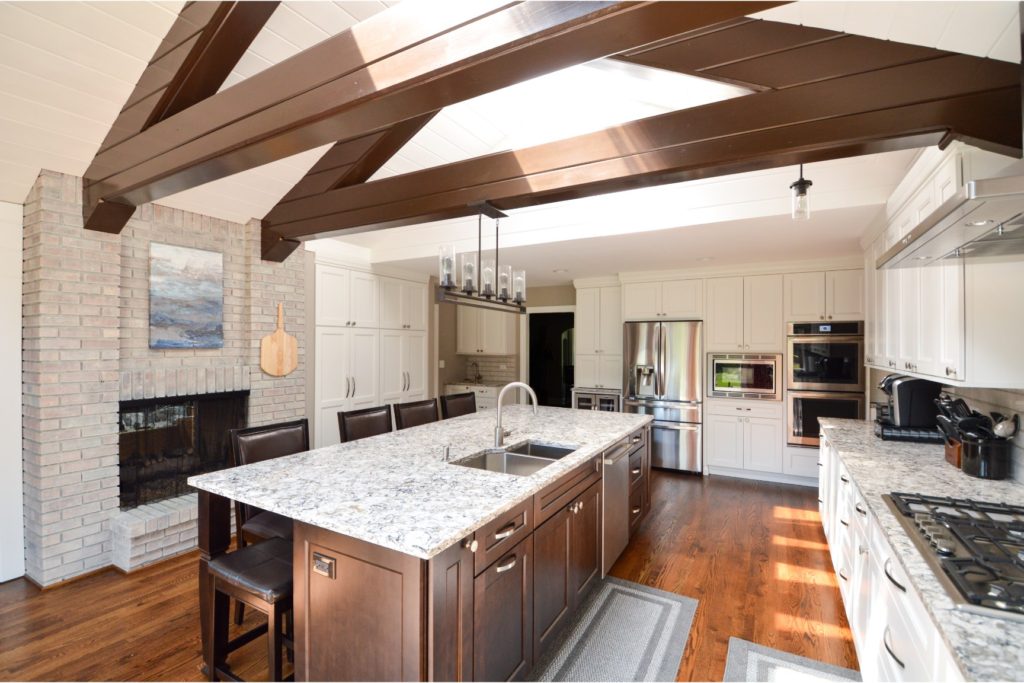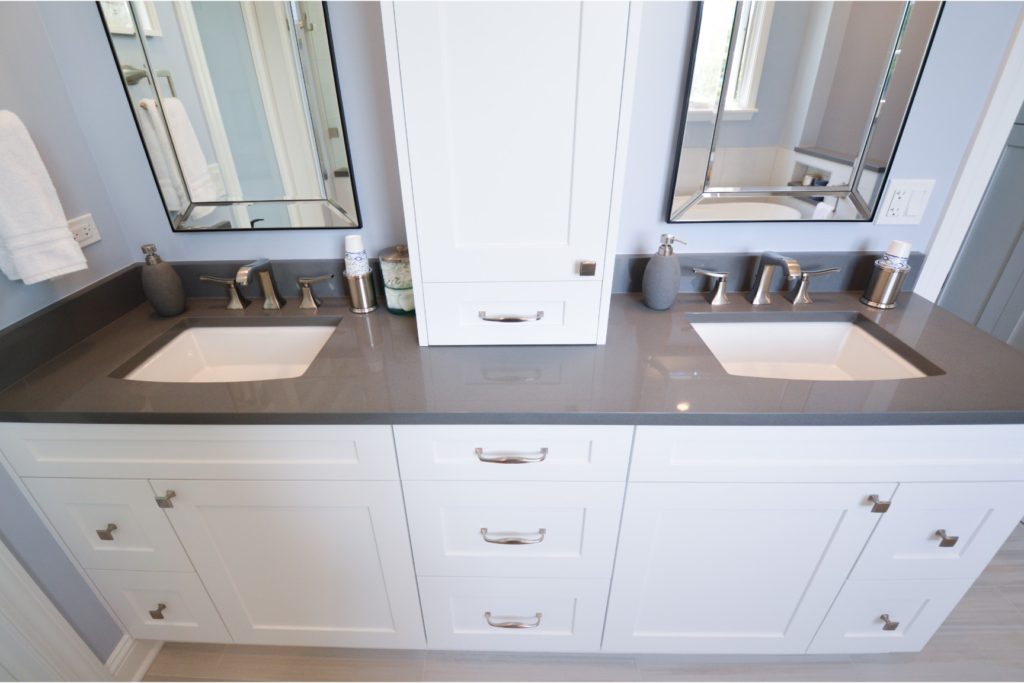 Vivid Quartzite Bathroom Countertops
Quartzite is also an excellent choice for bathroom countertops due to its lush, sumptuous, and deeply rich texture. It may give the place a soothing vibe, changing almost any bathroom into a luxury, tranquil haven. Because of its variety of tints and coloration, quartzite bathroom countertops may compliment a wide range of decors, from traditional designs to more contemporary and modern tastes. Furthermore, the same practical properties that make quartzite perfect for the kitchen also apply to the bathroom. Quartzite bathroom countertops are not only extremely durable, but they are also simple and easy to clean and maintain when properly sealed.
View Our Quartzite Countertop Slabs Selection
Quartzite countertops are increasingly becoming a highly sought-after material for homes and commercial buildings all over the world because of its outstanding adaptability, fantastic color combinations, and long-lasting resistance. Its low care requirements make it ideal for busy homeowners or families with children, all while establishing a sense of elegance and beauty in the area. Our showrooms and slab yard at Global Stone Inc provide a large range of authentic quartzite countertop slabs that may help breathe new life into your kitchen, bathroom, or other space.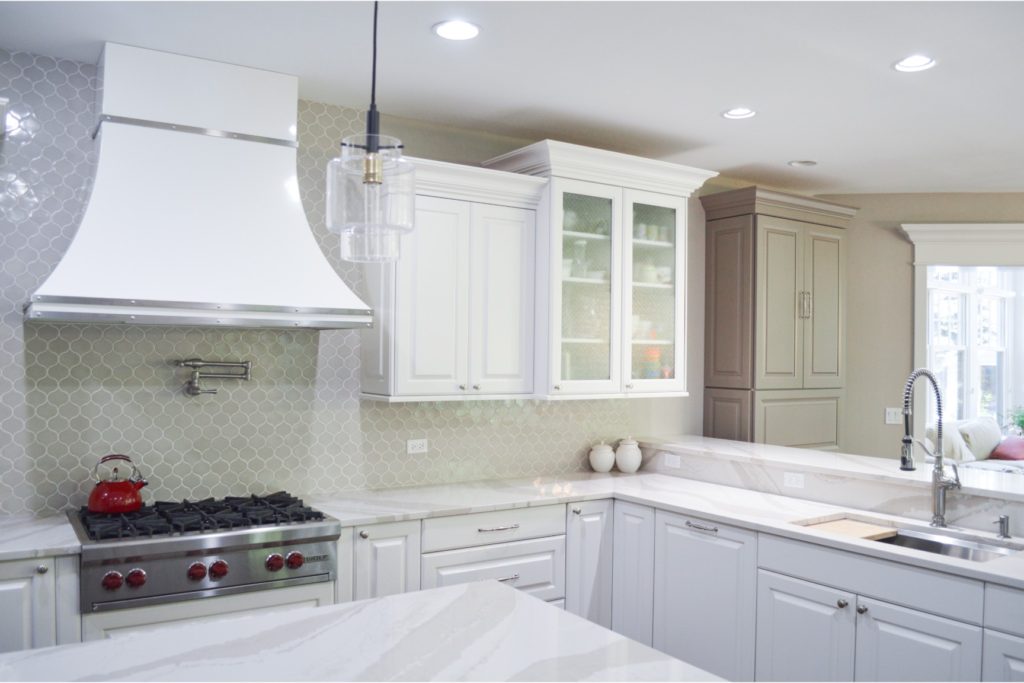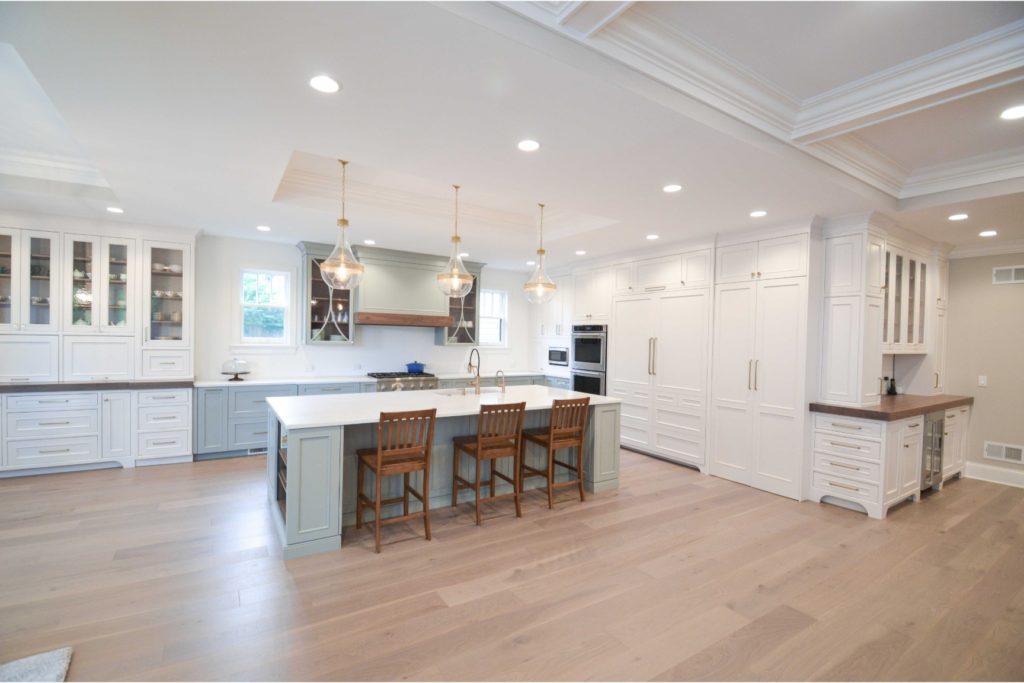 Global Stone Inc. has a skilled team of designers, fabricators, installers, and other professionals dedicated to assisting you in finding the ideal quartzite slab. We are with you every step of the way, from your initial consultation to our bespoke countertop installation procedure, providing assistance and delivering our expertise throughout your quartzite countertops journey.