When utilized for worktops, accent walls, and other uses in a home or hospitality environment, onyx natural stone is distinctive and dramatic. While onyx kitchen countertops and onyx bathroom countertops can be magnificent, this stone is more for aesthetic considerations than practicality in these settings. Onyx slabs are perfect for accent walls and backsplashes due to its magnificent vivid hues, swirling patterns, and translucency.
Kitchen Countertops in Onyx
Onyx's exquisite and natural beauty makes it a popular kitchen countertop material among homeowners seeking a marble-like appearance, especially when polished. Onyx kitchen countertops, with its billowing patterns and rich spectrum of earthy tones, effortlessly give a kitchen room a distinct, beautiful look. Its contrasting colors and parallel layers reveal a unique formation that has taken thousands of years to produce, making your interior environment really one-of-a-kind. Because of the constant care and fragility of onyx as a material, incorporating it into your environment is best suggested with the help of a specialist. Our kitchen professionals at Global Stone Inc can advise you on how to introduce — and preserve — onyx as an accent piece, backsplash, or horizontal surface in your kitchen.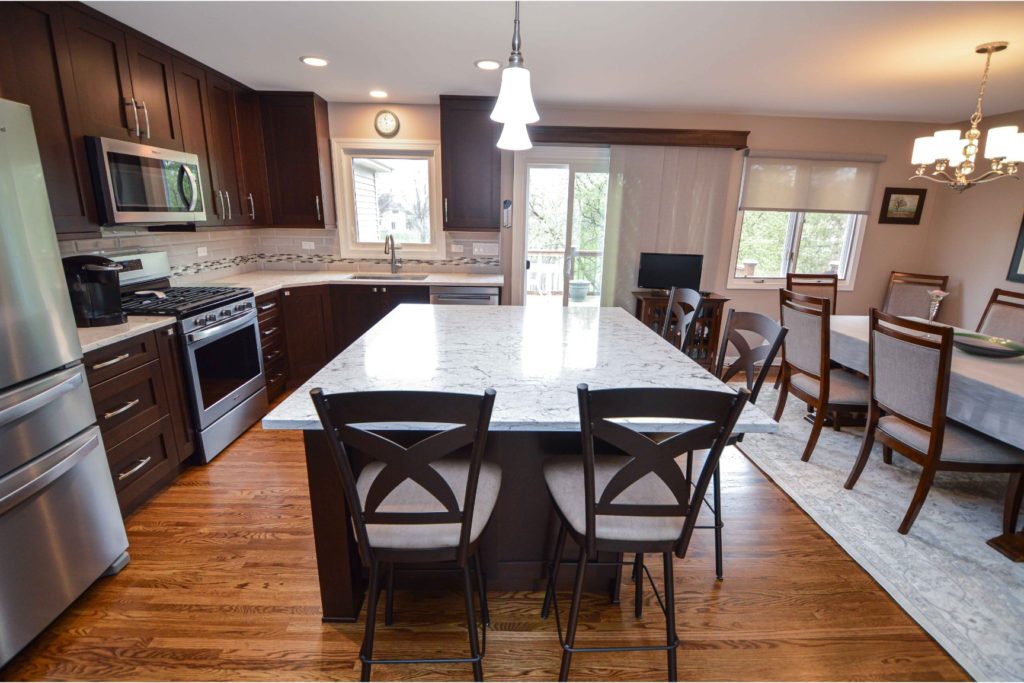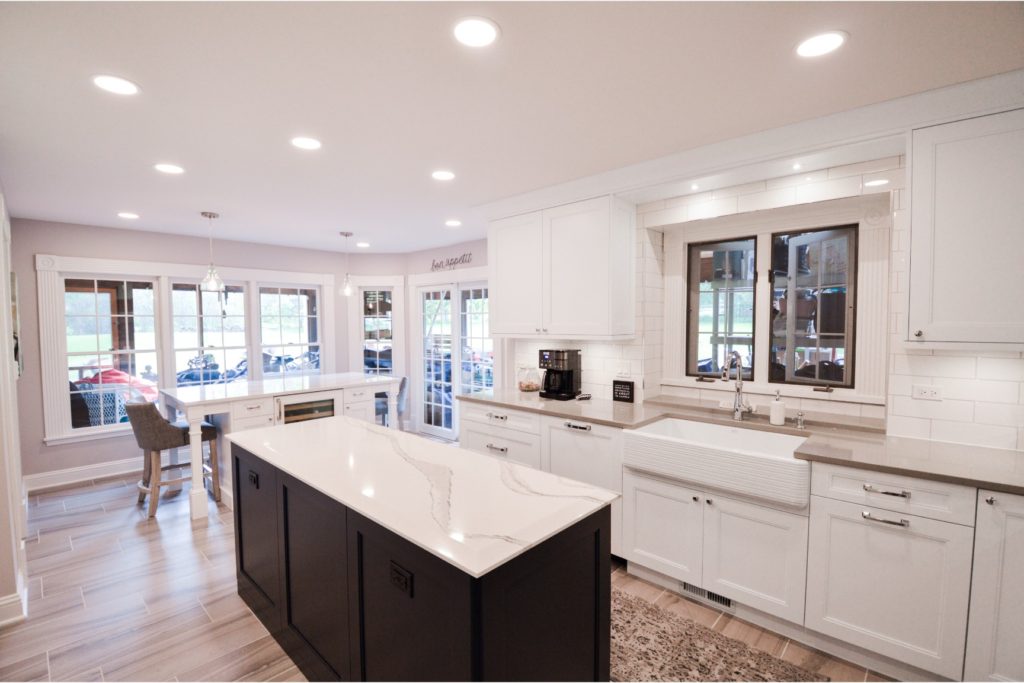 Bathroom Countertops in Onyx
Onyx is transparent, and when it comes to bathroom design, the material allows homeowners to be creative. Under or backlit onyx countertops or backsplashes are frequently used to create a warm ambience and boost the aesthetic attractiveness of a particular place — and your bathrooms may be great locations to take use of their unique features. Our crew knows how important it is to know how your area will appear before final installation.
Learn More About Our Onyx Countertop Slabs
Whether you want to immerse your kitchen or bathroom in dark, opulent earth tones or brighten them up with sparkling colors of off-white and subdued beige, Global Stone Inc.'s extensive collection of onyx countertop slabs offers something for everyone! Our dealer is pleased to provide a variety of alternatives, including Cappucino, Honey, and Tanzania onyx.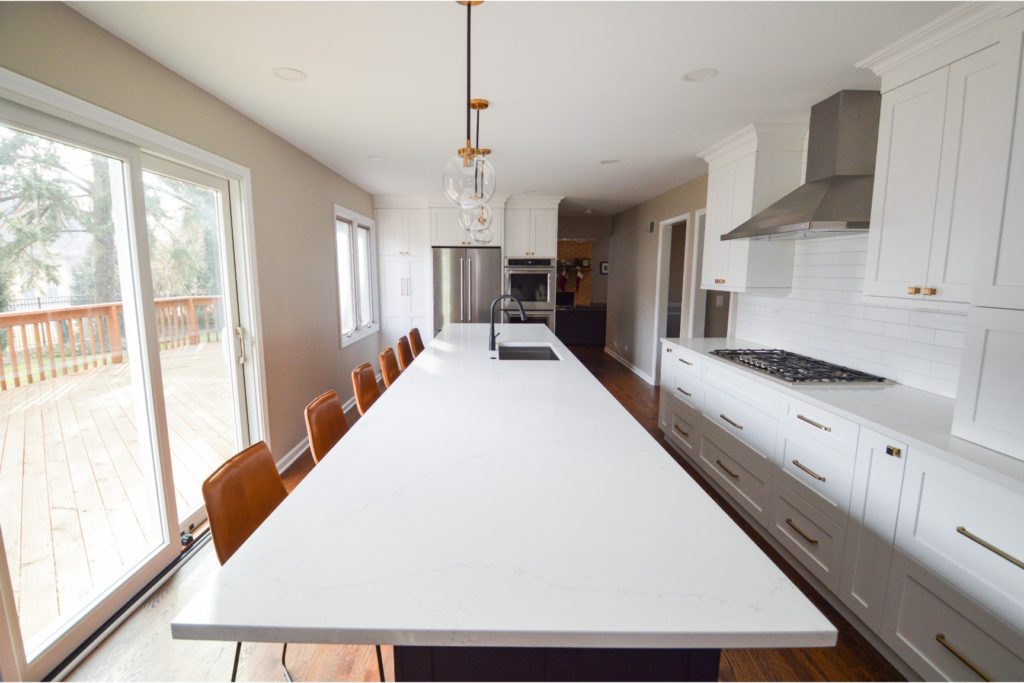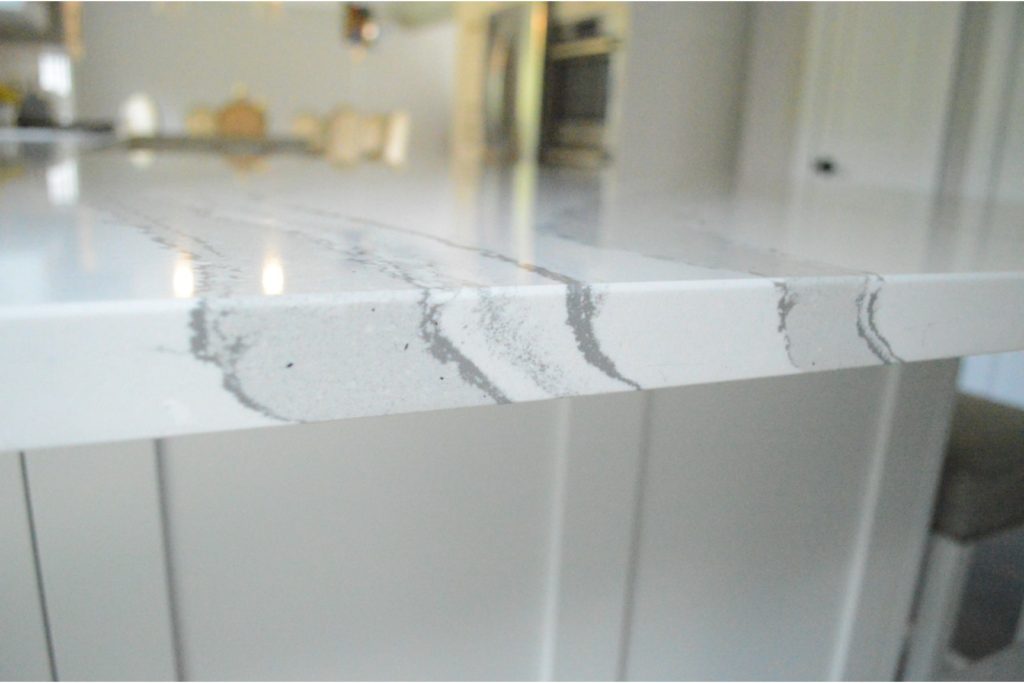 For Onyx Countertop Installation Services, Contact Global Stone Inc.
We are dedicated to assisting our clients in making their idea a reality by providing professional advice, a large selection, and full-service countertop installation services. Our designers, fabricators, and installers are here to help you every step of the process.