Travertine is a porous, marble-like stone formed by intense heat and pressure in natural hot springs and limestone caverns. It has been utilized for thousands of years. Travertine is formed and imported from Italy, Turkey, Mexico, and Middle Eastern locations, and it has rich earth tones ranging from white and beige to nut-brown and red. In both home and business settings, travertine countertops convey old-world charm and understated elegance. A travertine bathroom countertop is a popular choice due to its honed surface, which is smooth and durable with a naturally non-slip texture. Travertine slabs and tiles may be used for a variety of purposes, such as countertops, baths, backsplashes, fireplace surrounds, and flooring.
Kitchen Countertops in Travertine
This natural stone is highly durable and stain-resistant, and it ticks all the boxes for what homeowners and commercial building managers want in kitchens. Furthermore, the heavy-duty use of travertine kitchen countertops is complimented with eye-catching artistic appeal. Travertine kitchen worktops, which frequently include distinctive, marble-like veining overlaid by a desired finish, inject a most-welcome combination of earthly charm and sophisticated appeal for any kitchen. Travertine kitchen worktops will surely hold its own — and outfit your kitchen with beauty — due to their high endurance strength in hot and cold situations.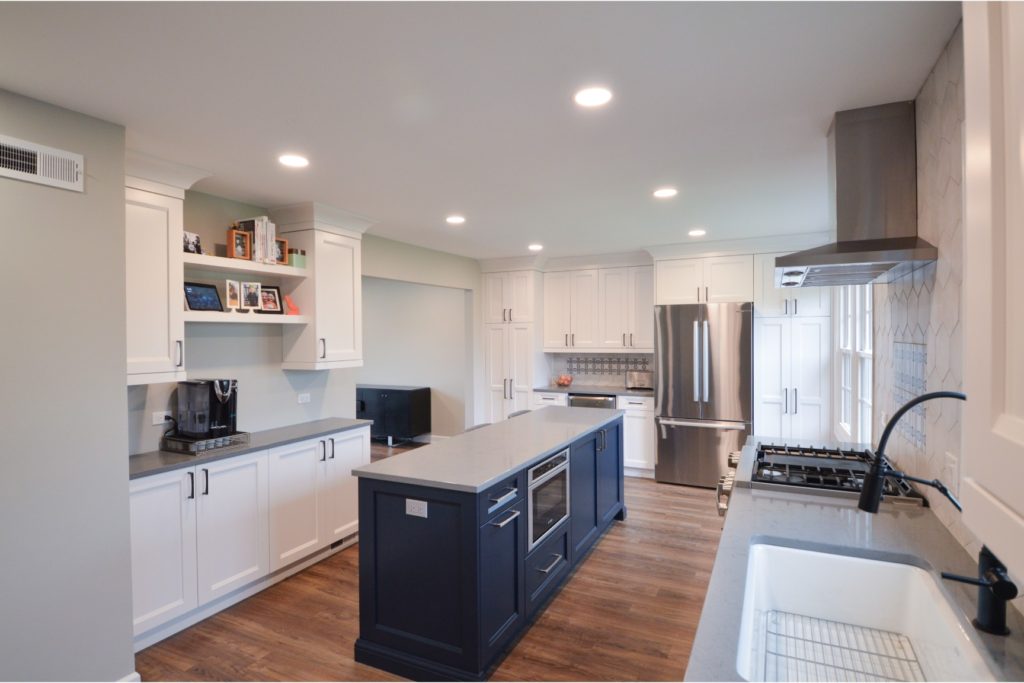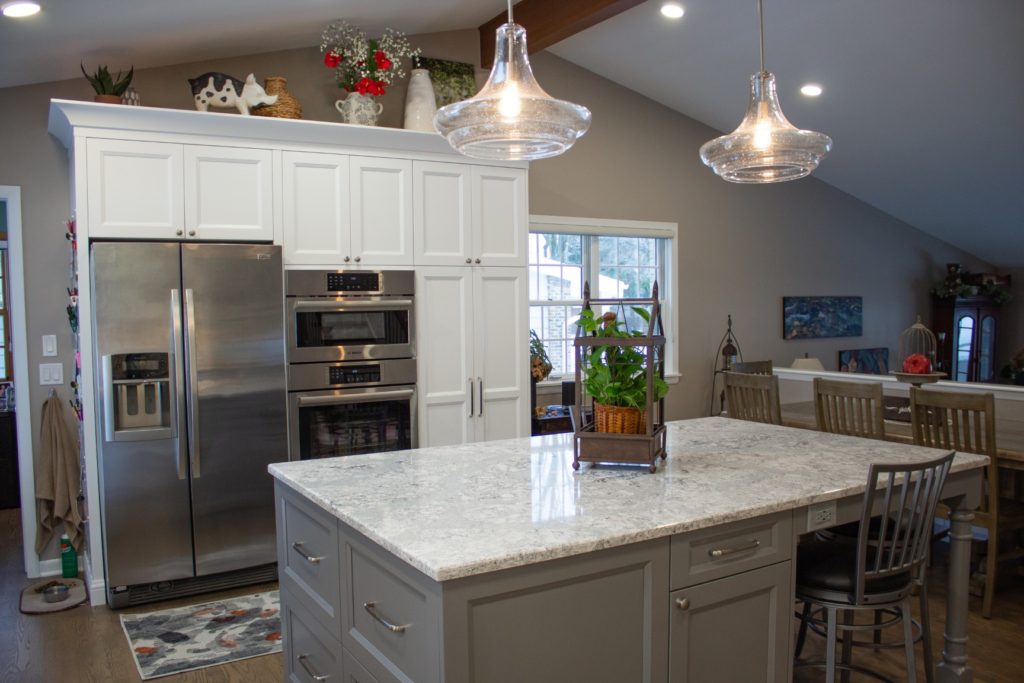 Bathroom Countertops in Travertine
Travertine is resistant to damp and water, making it an ideal choice for bathroom countertops. Travertine bathroom countertops are as ornamental as they are utilitarian, adding a gorgeous, delicate feel to your bathroom. This stone is perfect for small bathrooms since it is suited for backsplashes and accent surfaces and comes in a variety of forms, sizes, and weights. The reflecting characteristics of travertine bathroom countertops automatically brighten — and visually extend — any given area.
Learn More About Our Travertine Countertop Slabs
No two travertine countertop slabs are the same, just like no two spaces! Our fabricators have access to beautiful, one-of-a-kind travertine countertop slabs that are perfect for your next kitchen or bathroom remodeling project. Learn more about Durango Cream Travertine, a classic beige natural stone sourced from Mexico.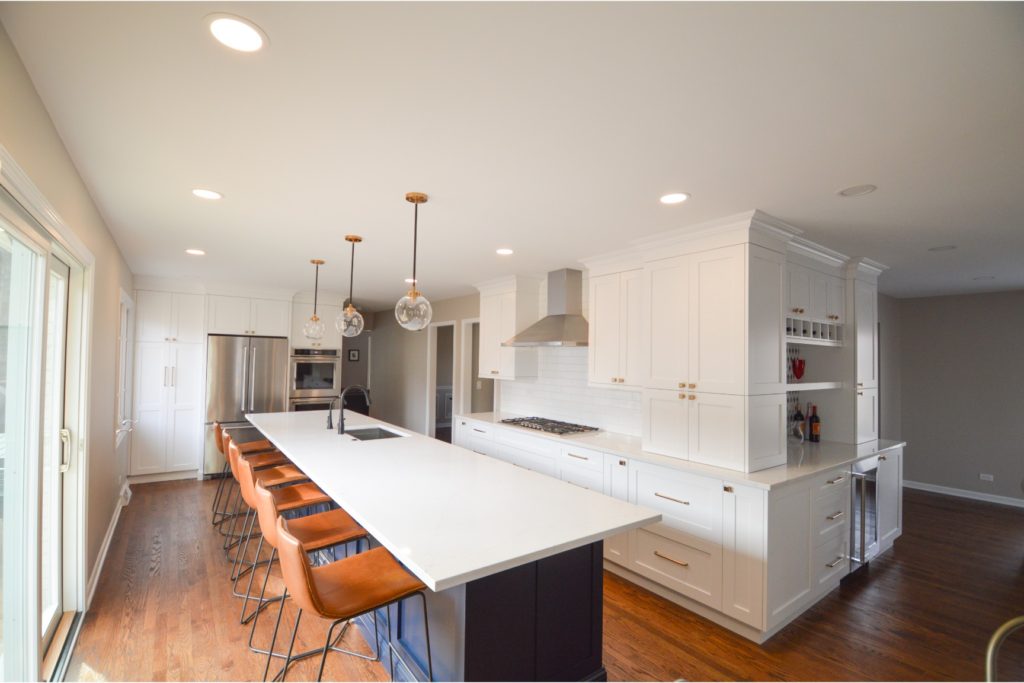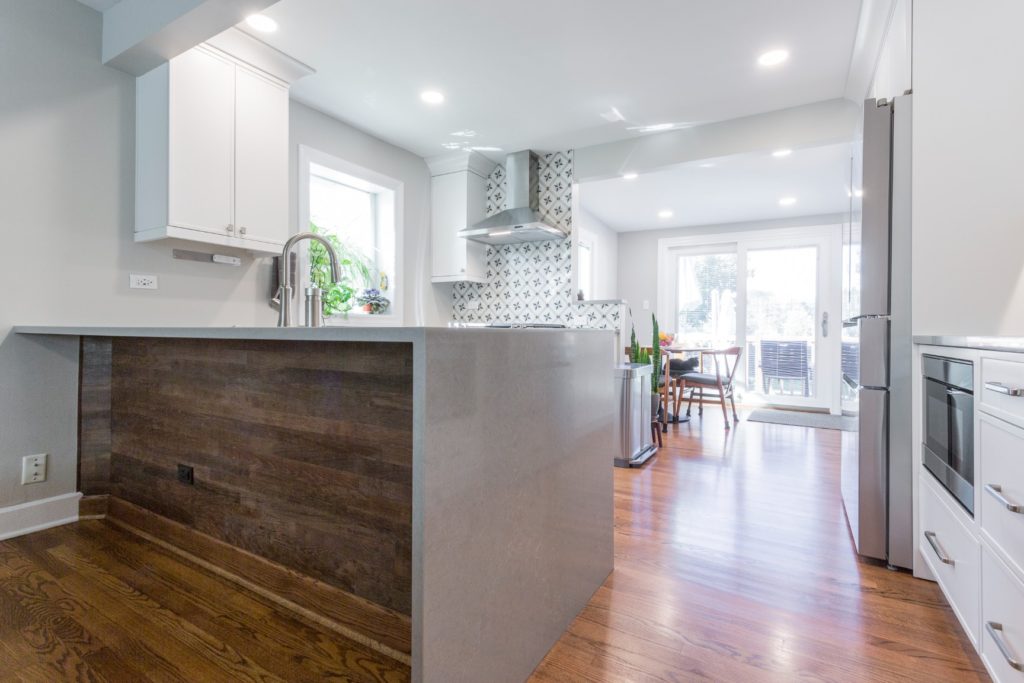 Contact Global Stone Inc. for Travertine Countertop Installation Services.
Do you want to know where you can get travertine countertops? The hunt is finished! At Global Stone Inc, we have a plethora of slabs ready to take your project to the next level. Every step of the way, our professionals are dedicated to providing you with expert advice, end-to-end installation solutions, and the utmost professionalism.