Ultra-compact counters, which are made from a combination of raw materials used in glass, porcelain tiles, and quartz surfaces, are extremely durable, making them suitable for both indoor and outdoor use. Non-porous super compact counters, designed for optimum heat resistance, are practically immune to stains and scratches and require no maintenance.
Ultra Compact Kitchen Countertops
Kitchen countertops, like all other fixtures and equipment in your kitchen, must be durable and able to withstand heavy use. Because they can endure high temperatures, are readily cleaned, and are abrasion-resistant, ultra-compact kitchen counters are ideal for even the busiest food processing areas. Their qualities are ideal for indoor kitchens, but they are also appropriate for outdoor settings!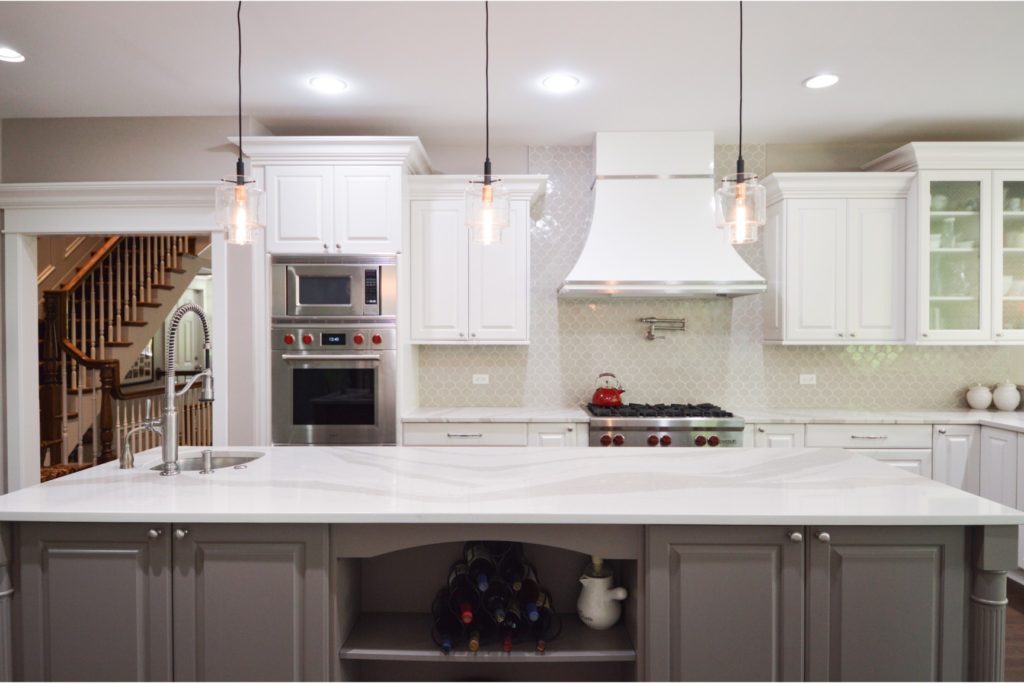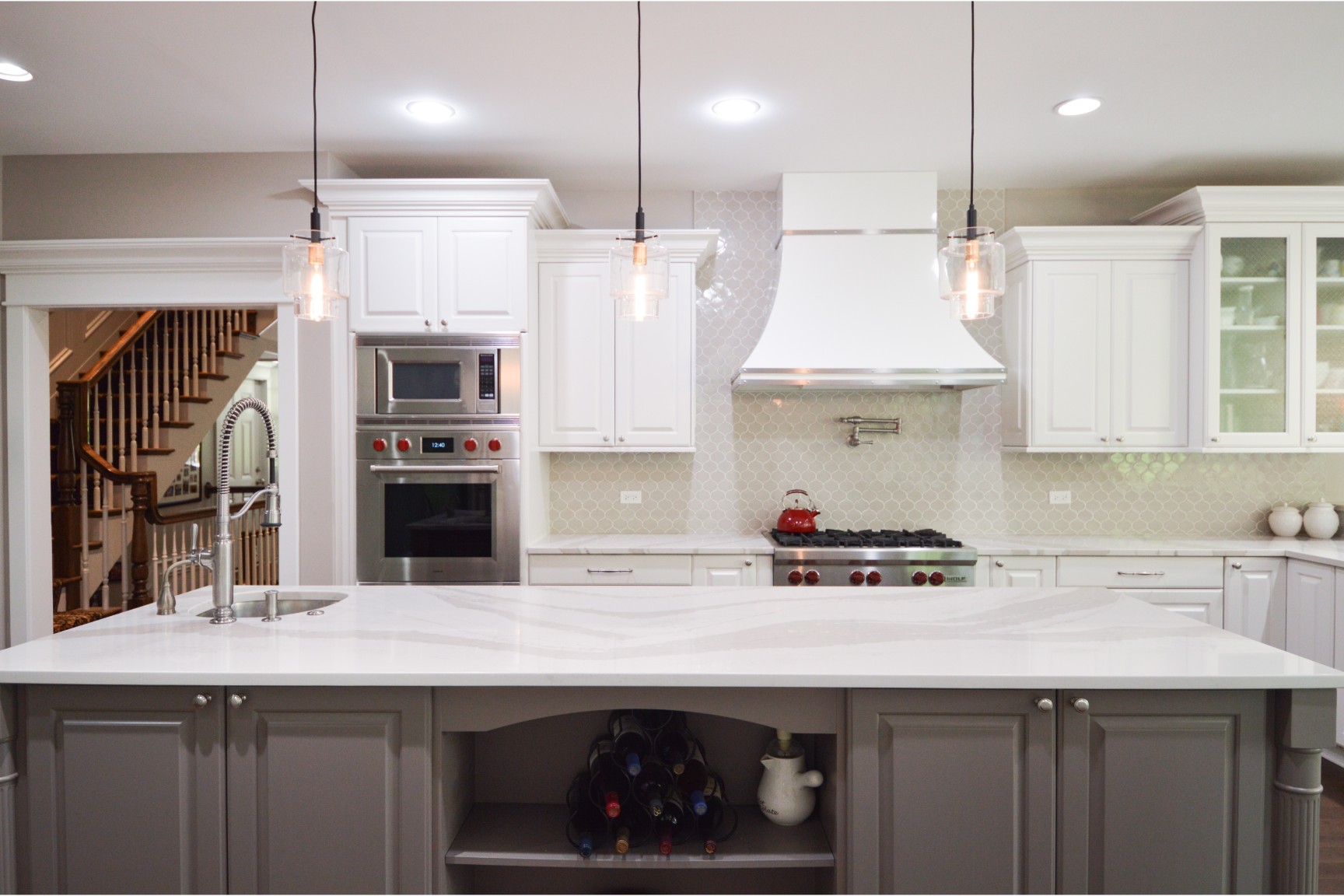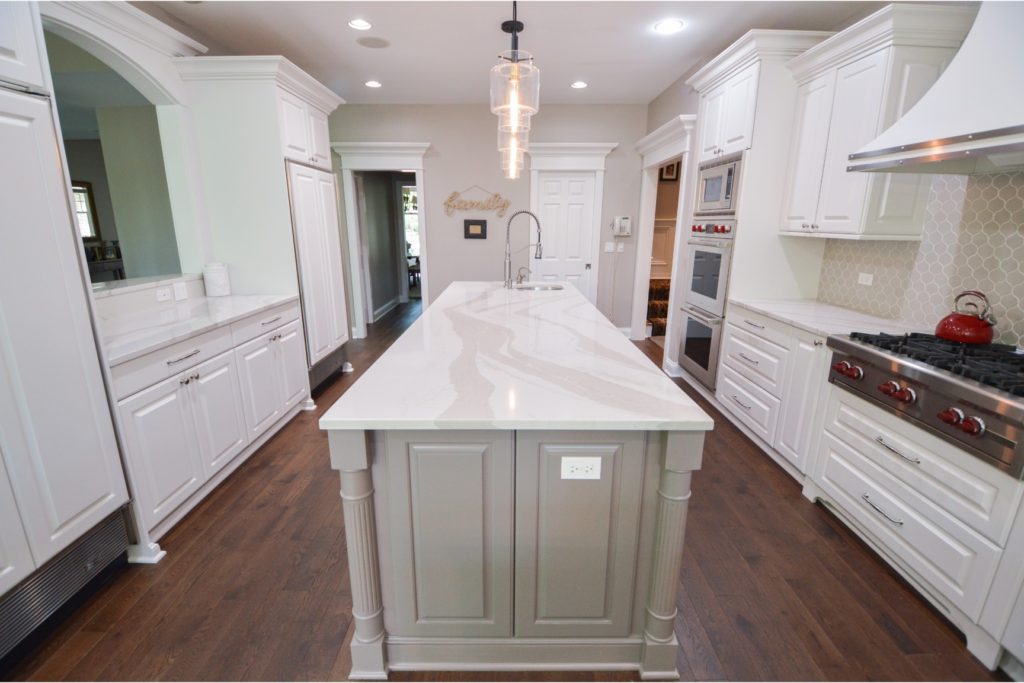 Ultra Compact Bathroom Countertops
Ultra-compact countertops are ideal for bathrooms of all sizes. Given that bathrooms are moisture-prone spaces with frequent temperature variations, it behooves any homeowner or property manager to install material that can weather it all — and look great while doing so for years to come.
Learn More About Our Ultra Compact Countertop Slabs
Kitchen and bathroom needs are woven into the fabric of lifestyles and business settings all around the world — and super compact counters are ready to meet them. The first step in ultra-compact countertop installation is deciding on a slab that is appropriate for your area — and this is where we come in. Global Stone Inc.'s assortment includes dozens of compact countertop slabs, so there's something for everyone! Our experts choose unique, attractive slabs of super compact countertop material that may completely transform a room, add a touch of class, and strike a delicate balance of any desired style that sits somewhere in between.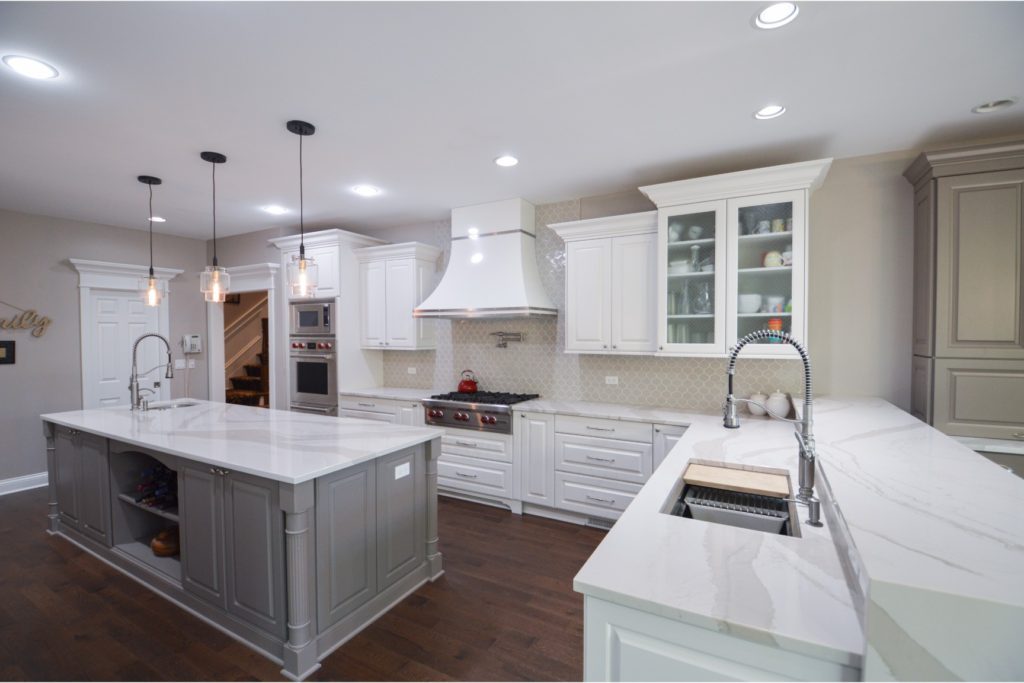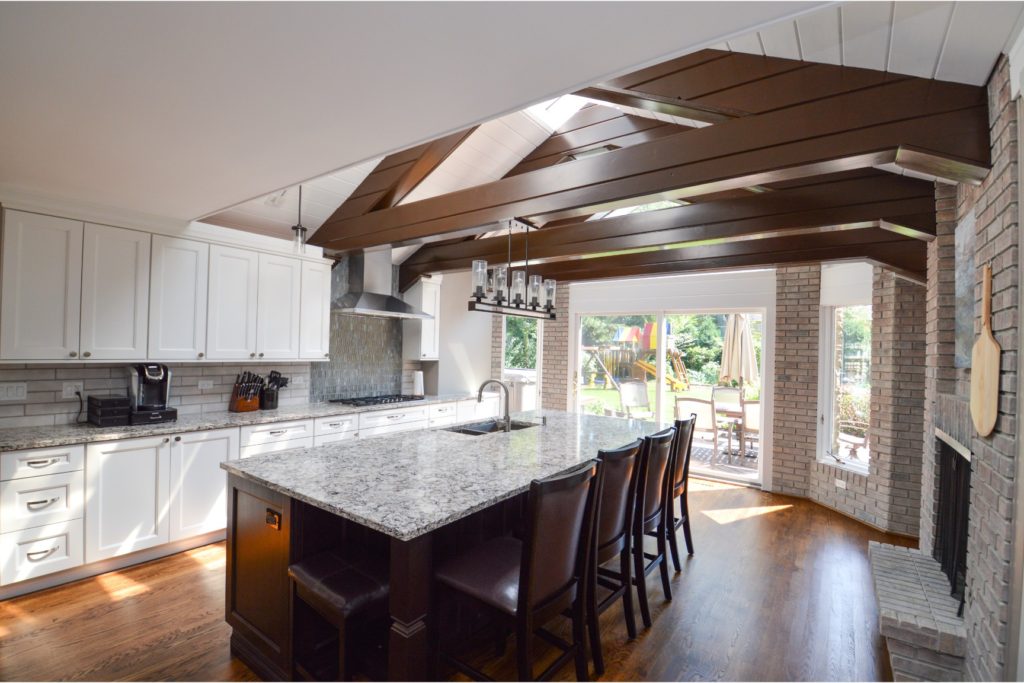 For Ultra Compact Countertop Installation Services, contact Global Stone Inc.
Global Stone Inc., equal parts design consultants and talented fabricators, is dedicated to assisting all of our customers in achieving their ideal space via expert insight, simple installation, and great professionalism. Our comprehensive ultra compact countertop installation services are comprehensive, which means that we can help you with every phase of the renovation process.