Our semi-precious stone countertops, made from sparkling, hand-selected stones such as gems, crystals, and agates, allow you to add a spectacular display of nature's beauty to your house. Semi-precious stone countertops are made totally by hand, bound with resin and constructed fully by hand, with precise accuracy and attention to the smallest detail, employing innovative technology and exceptional craftsmanship. Illuminated semi-precious gemstone countertops can revitalize a room, bringing a touch of warmth and artistry to any area, and at Global Stone Inc, we offer semi-precious slabs in a variety of stunning, appealing color selections that are ready for rapid delivery and installation.
Breathtaking Semi-Precious Stone Kitchen Countertops
Consider a semi-precious countertop if you want to add a dash of color and undeniable beauty to your kitchen. Semi-precious kitchen countertops, with their eye-catching and really one-of-a-kind patterns, may quickly become the focal point of the space; they can even be backlit to create depth and accentuate their outstanding qualities. Semi-precious countertops withstand regular wear and tear and are resistant to heat and scorching, making them excellent for a kitchen area. Furthermore, semi-precious kitchen worktops are ecologically friendly, making them an excellent choice for environmentally aware families and builders.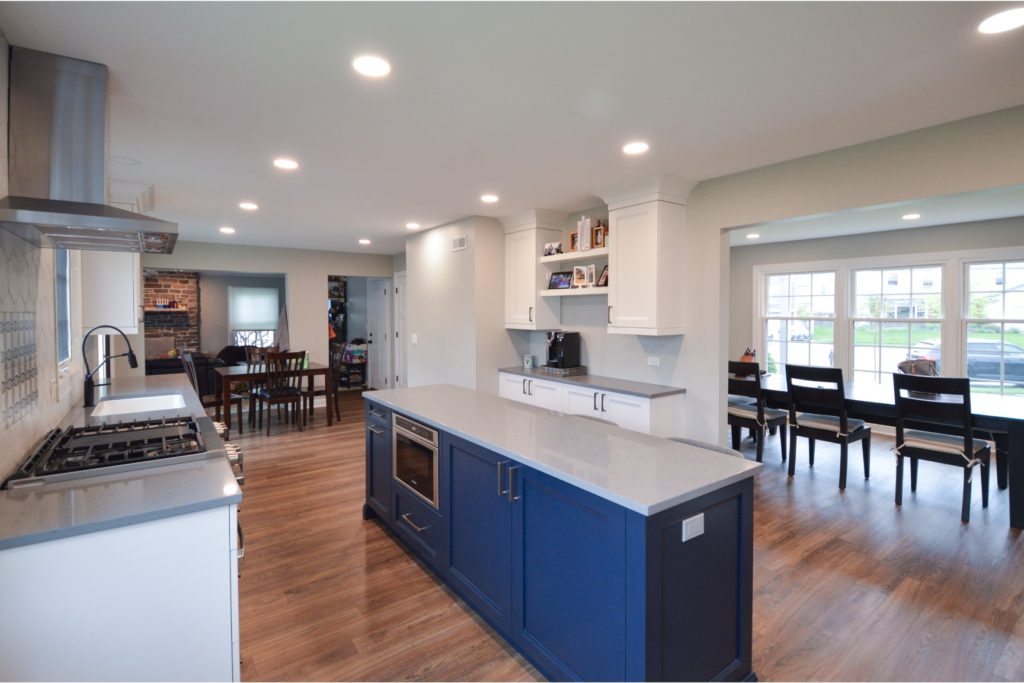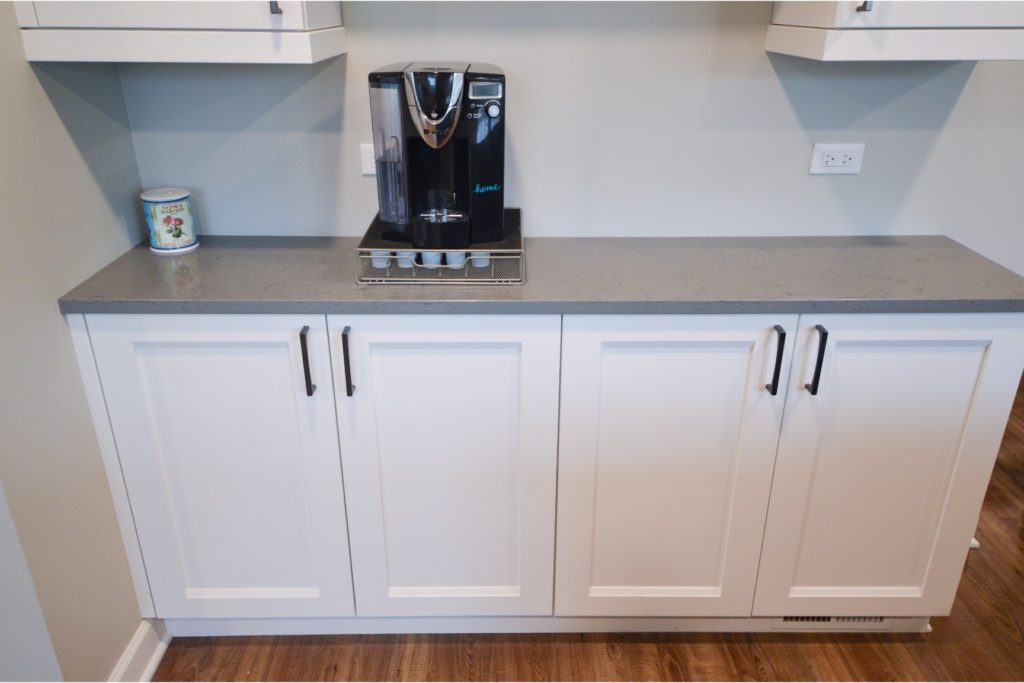 Flawless Semi-Precious Stone Bathroom Countertops
The unique beauty of semi-precious surfaces isn't limited to the kitchen. Their stunning assortment of hues and natural stone inclusions, all hand-assembled and completely unique, may do more than just add charm and a feeling of peace to your bathroom – semi-precious bathroom countertops can also assist to raise your mood. They're a mystical addition that's as uncommon and exceptional as the stones they're composed of. Semi-precious bathroom countertops are not only beautiful to look at, but they are also quite functional. Not only do they not require any extra sealants or waxes, but they are also simple to clean, nonporous, and mold and bacteria resistant, letting them to tolerate the wet climate of a bathroom for years to come.
Check Out Our Semi-Precious Stone Countertop Slabs!
Semi-precious stone slabs definitely have something to offer everyone. There is a hue, tint, and design to suit every kitchen, bathroom, or other area, whether you want to add dramatic, vibrant color or something more delicate and discreet. We provide semi-precious slabs produced from some of the most stunning stones, crystals, and agates mined across the world at Global Stone Inc.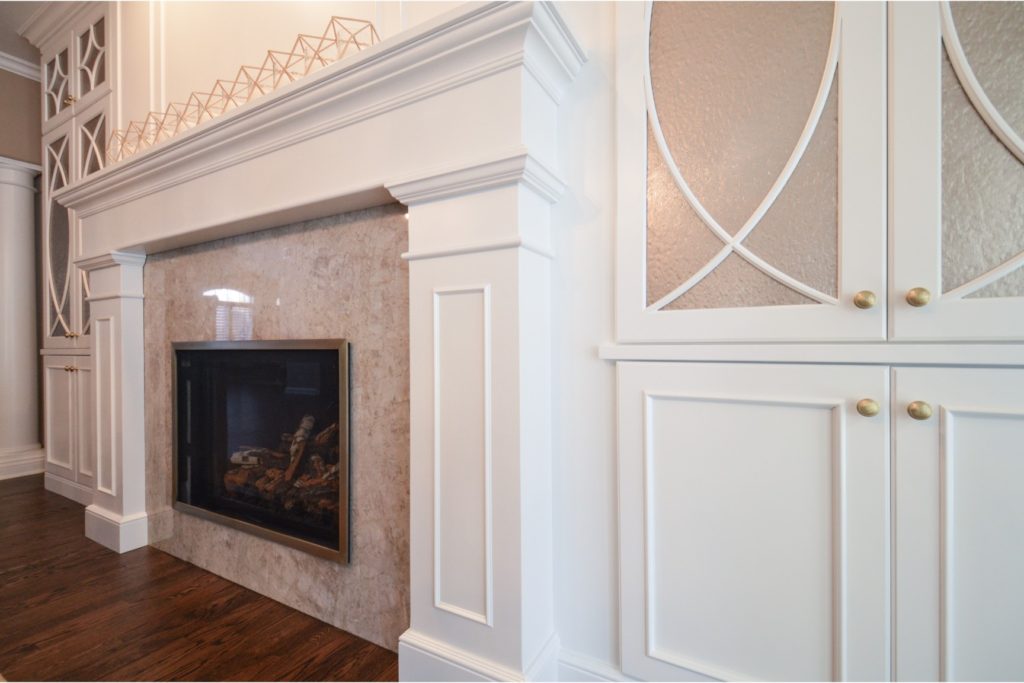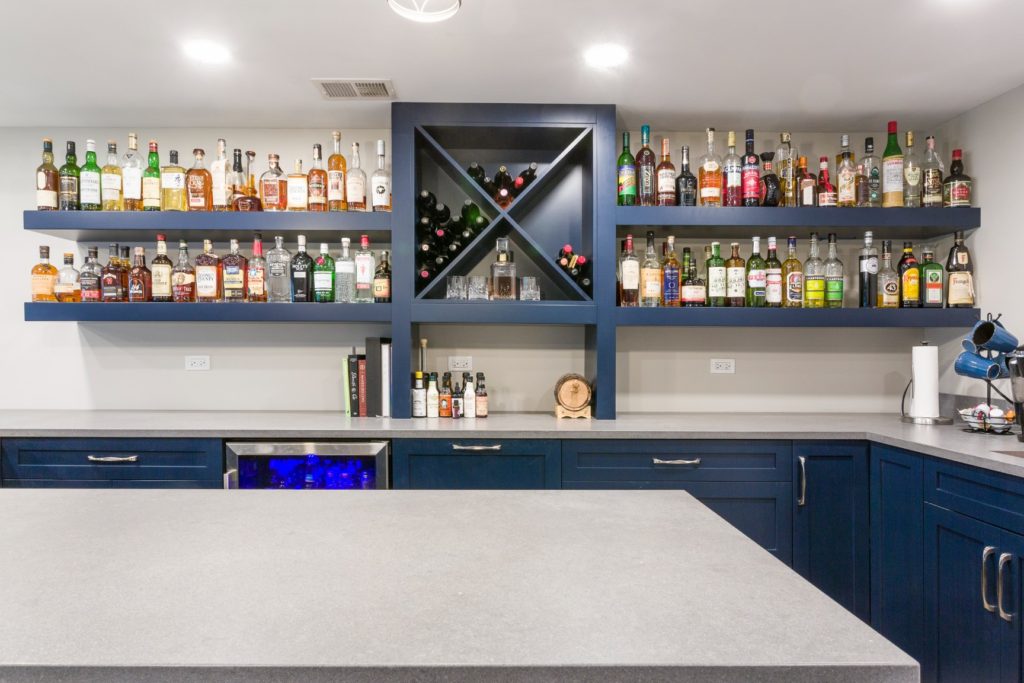 Choosing the ideal countertop for your house or building is an experience – and the adventure begins here! At Global Stone Inc, we will walk you through every step of the process, from picking the perfect slab for your décor through skilled fabrication and professional countertop installation. We are happy to be a reputable slab distributor, offering a wide range of genuine, semi-precious stone countertops from the industry's leading manufacturers.