Limestone is a beautiful, peaceful stone that gives warmth to any space. A limestone countertop is ideal for any room that requires a mellow, relaxing color palette. The earthy feel is enhanced by the underwater formation technique of limestone slabs, in which silt settles and its weight finally pressurizes into a solid surface. Natural limestone countertop prices remain reasonable, and our slabs are among the most popular. We provide a variety of limestone countertops for indoor and outdoor kitchens, as well as various home and commercial uses.
Kitchen Countertops in Limestone
Limestone countertops are a fantastic complement to practically any kitchen, catering to food lovers, seasoned cooks, and home décor fans alike. The inherent qualities of the stone make it perfect for high-traffic, high-temperature settings such as kitchens. Limestone kitchen worktops are heat-resistant, which means they can withstand hot spills and hot cookware without being damaged. Proper care and upkeep of marble kitchen worktops ensures that they will last a lifetime – and then some! After all, limestone is strong enough to support some of the world's most renowned monuments, including the Lincoln Memorial, the Parthenon, and the Empire State Building.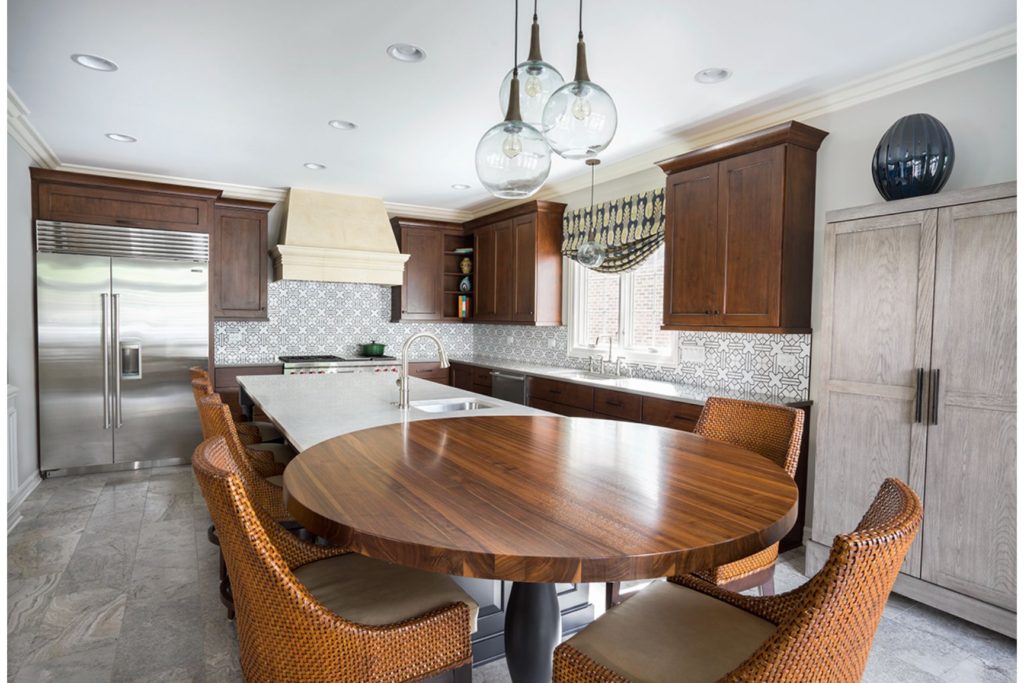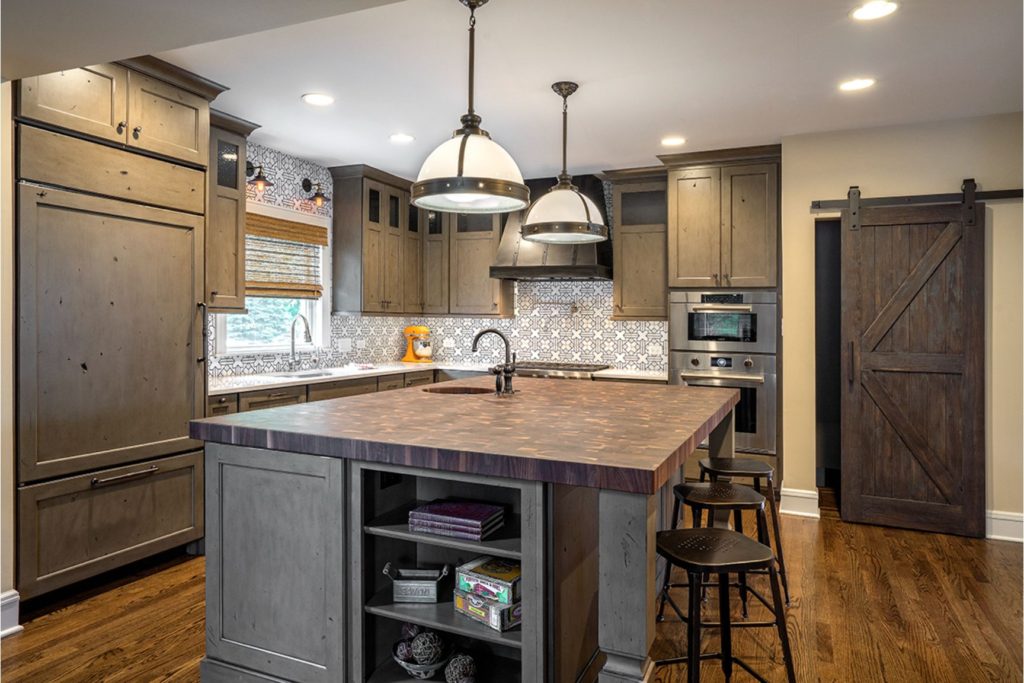 Limestone Bathroom Countertops
Limestone countertops are a fantastic choice for all sizes of bathrooms. While the natural qualities of limestone bathroom countertops adapt itself to moisture-heavy areas such as bathrooms, the beauty of limestone bathroom countertops is a fantastic feature. Limestone is the embodiment of history, formed through time from shells and relics of aquatic life and molded by shifting sand and live organisms. This results in a rustic — yet flawlessly exquisite — look that brightens up a whole room!
Explore Our Selection of Limestone Countertop Slabs
Our limestone countertop slabs are the seeds of a newfound relaxed, informal environment in your newly renovated kitchen or bathroom! Our procurement staff has accumulated a large collection of limestone countertop slabs, each with its own particular calming, temperate tone.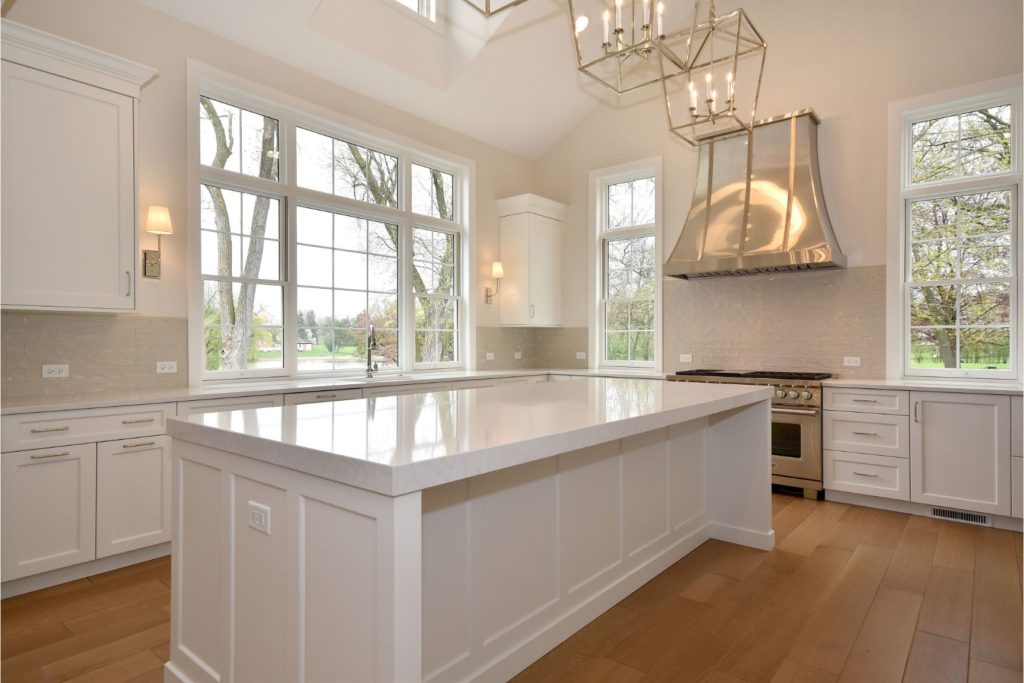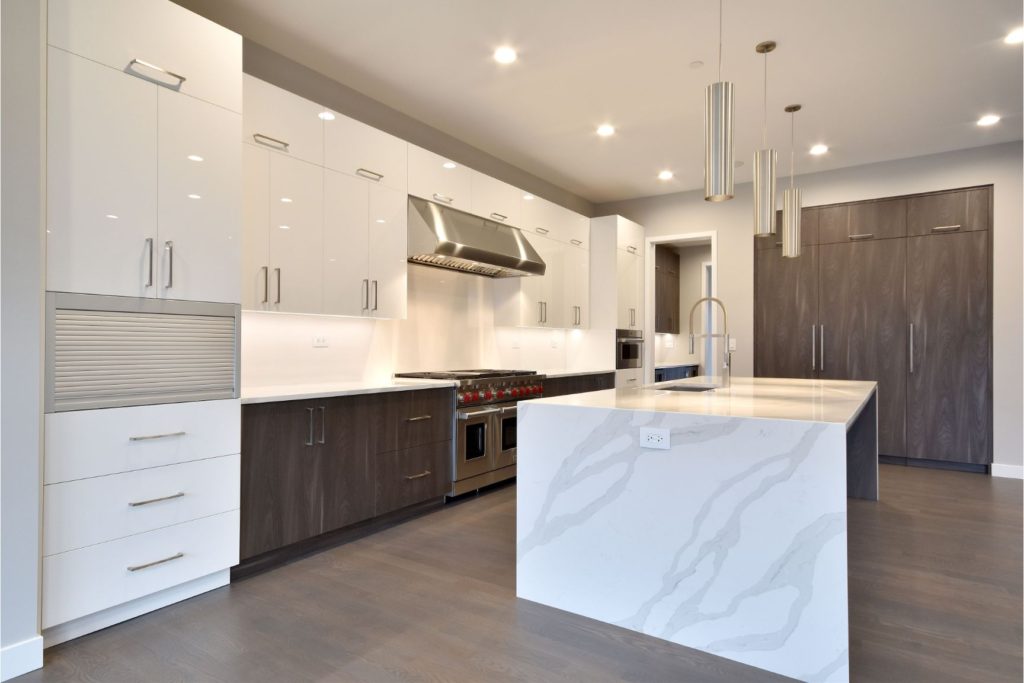 Count on Global Stone Inc. for Limestone Countertop Installation.
Whether you're a homeowner wanting to renovate your bathroom or a commercial building manager looking for a team of pros to furnish your facility with trustworthy materials, our professionals are committed to making your idea a reality.