Soapstone, also known as steatite, is an eye-catching, low-maintenance centerpiece in kitchens and baths. Soapstone kitchen countertops, with their warm appearance and cool feel, are great for people looking for a unique character, as well as microbiological and heat resistant surfaces. Since of its nonporous nature, a soapstone countertop is an ideal addition to food prep areas because it can handle acidic meals. It also works well in damp environments such as restrooms and bar tops. Soapstone countertops are mostly composed of talc and quartz, making them dense yet softer than granite and marble. The smooth matte appearance of soapstone gives warmth and depth to any environment.
Amazing Soapstone Kitchen Countertops
Soapstone's characteristics make it great for food preparation and high-traffic areas, such as kitchens! Soapstone is a solid, nonporous rock. While it darkens when there is liquid on the surface, it lightens again after evaporation or a clean-off. Soapstone is also chemically inert, which means that it will not be affected by typical home cleansers. Furthermore, soapstone is heat-resistant, allowing it to tolerate extremely high temperatures without being damaged. In fact, you could set hot cookware on the surface without fear of marrying it or creating other unpleasant defects. While these characteristics are appropriate for kitchens, soapstone countertops go above and beyond a practical capability by serving as stunning visual focus pieces for your area!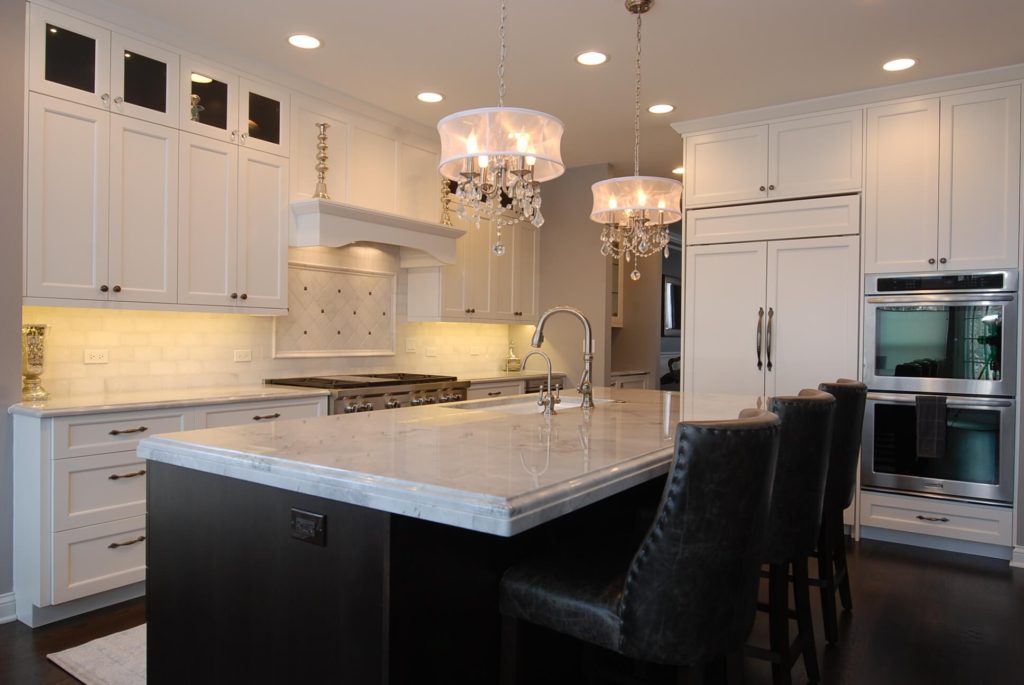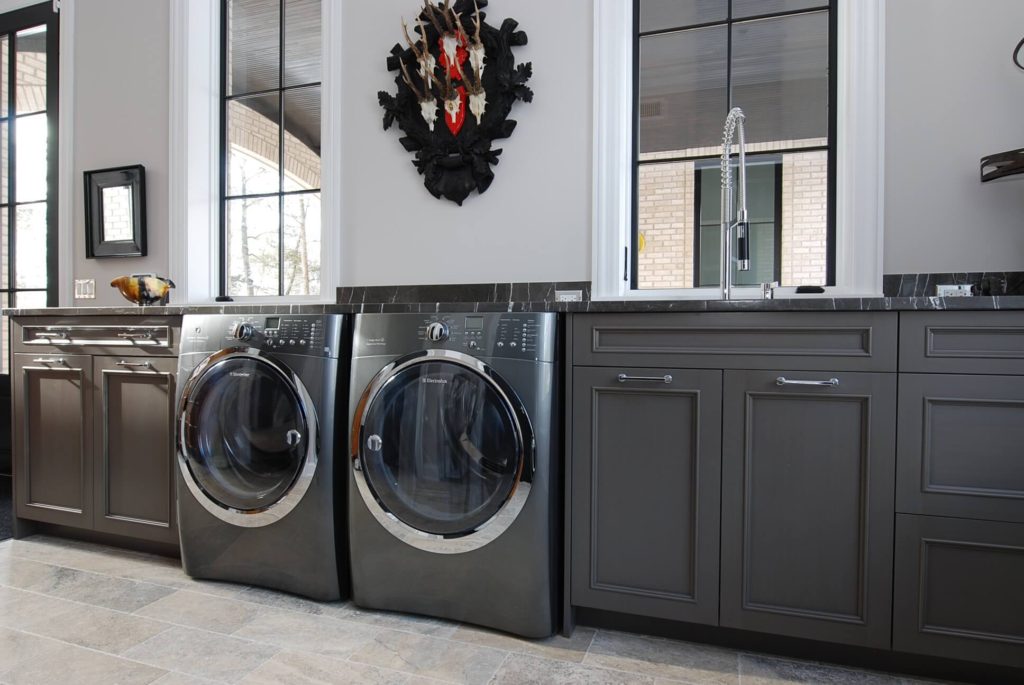 Beautiful Soapstone Bathroom Countertops
Because of their durability and versatility, soapstone countertops are ideal for bathrooms of all sizes. Soapstone countertops are the best choice since they are resistant to bacteria and can withstand even the most dynamic situations in terms of moisture and temperature.
Explore Our Soapstone Countertop Slabs
There are various aspects to take into account when picking the appropriate soapstone countertop material, ranging from preferred color and patina potential to vein-laden vistas of natural beauty — and each slab is precisely the same. Fortunately, our experts will walk you through the whole process and assist you in installing a custom-fabricated soapstone countertop that will last — and astound — for years to come.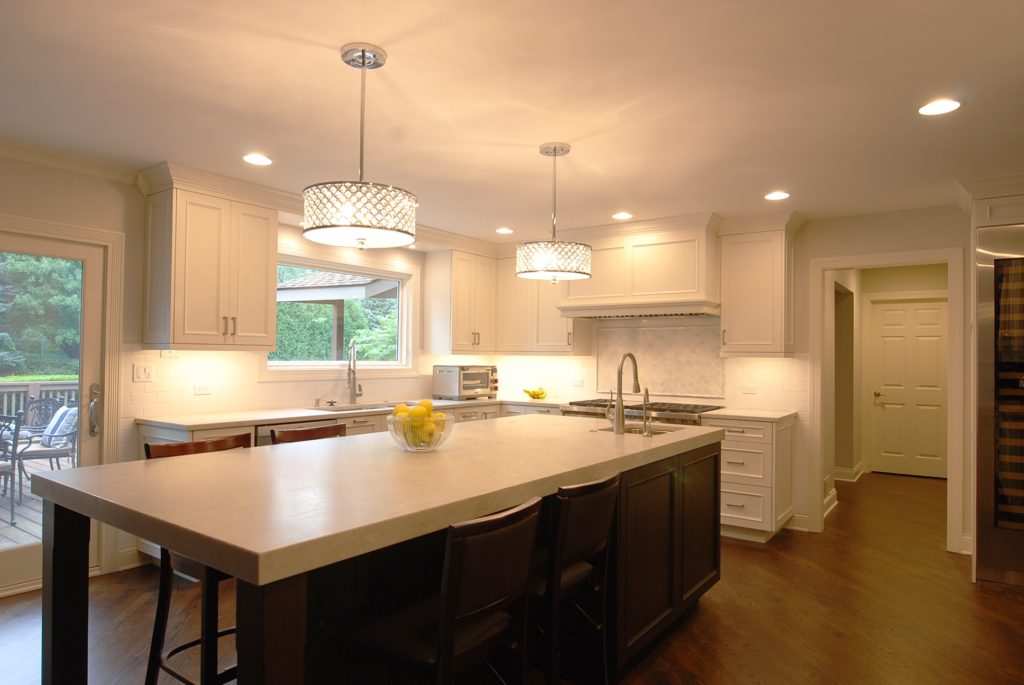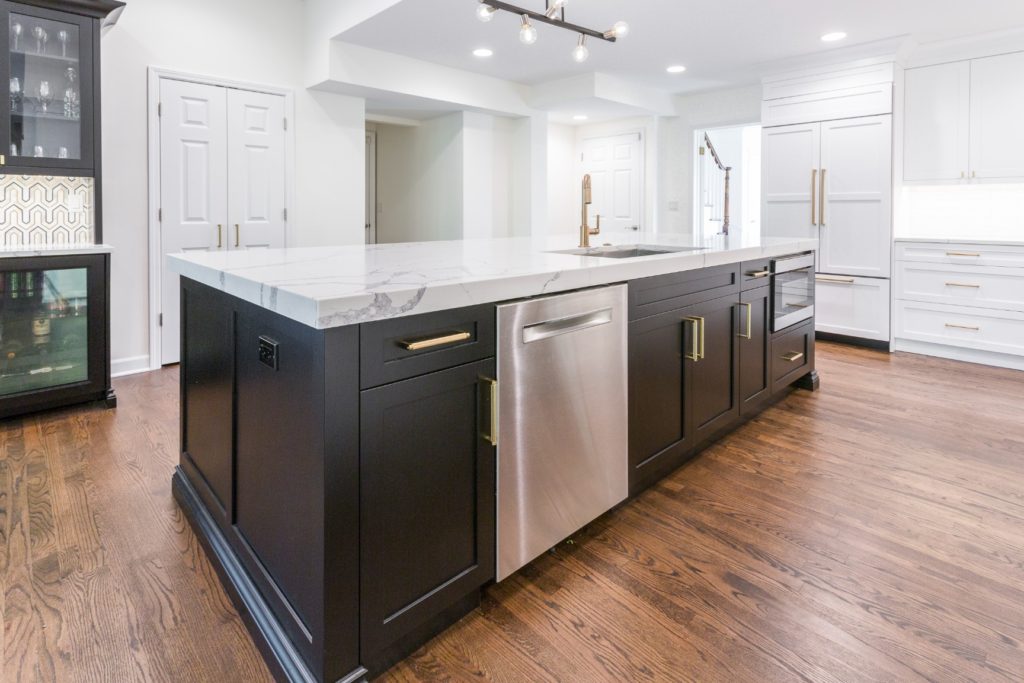 Soapstone Countertop Installation Services are available at Global Stone Inc.
Looking for dependable countertop installation services? The hunt is finished! Global Stone Inc. is dedicated to offering expert advice, painstaking attention to detail, and polite professionalism.