Slate tile countertops, which are made of compacted layers of sediments produced beneath the ocean, achieve a balance between being a useful workhorse and an eye-catching showpiece of modern kitchens and bathrooms. Because of the strong nature of slate, it is resistant to fading, scratches, and even chemicals. While it must be sealed on a regular basis, slate tiles survive nearly indefinitely with little upkeep. Slate tile is an excellent indoor flooring option due to its bright colors and texture. With over 25 color variations, slate tile may be a great complement to any area, including those in colder climes.
Kitchen Countertops in Slate Tile
While the modest color variations of slate kitchen countertops are not as striking as those of marble or granite, they do provide a unique, virtually minimalist aesthetic that makes it simple to achieve stunning uniformity. Slate tile kitchen worktops are distinguished by appealing tones of charcoal, gray, pewter, brown, and black, with accents of green, blue, and red. Slate, on the other hand, is nonporous, unlike marble or granite. This means it's extremely low-maintenance in terms of cleaning and upkeep, and it doesn't contain bacteria – all of which are important factors when choosing materials for your kitchen. You won't have to worry about discoloration from food or home cleaning chemicals because it won't absorb liquids.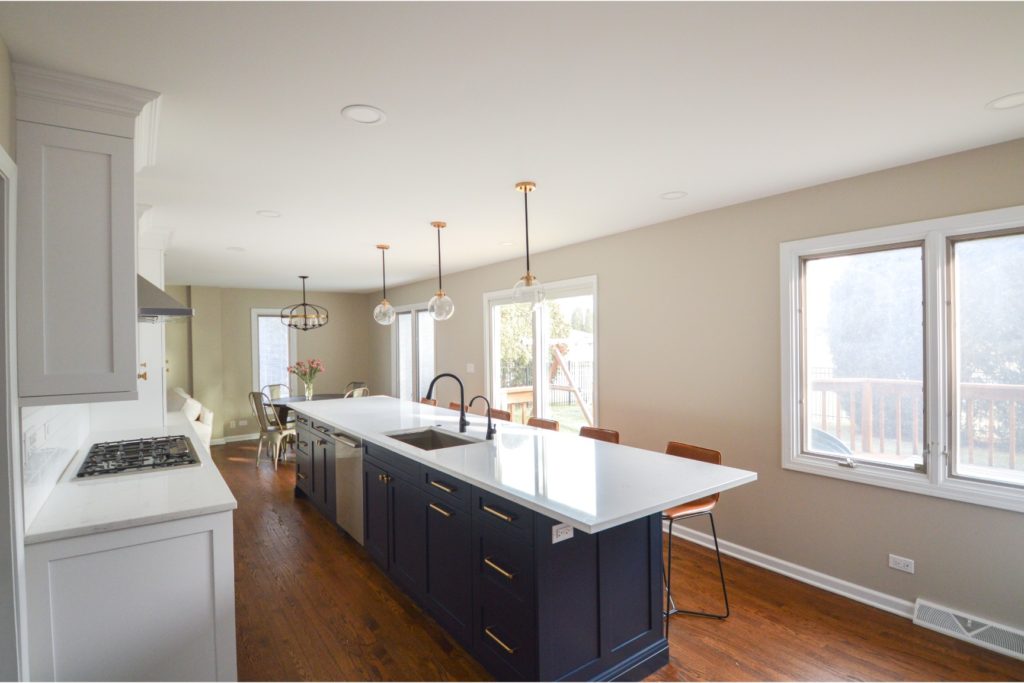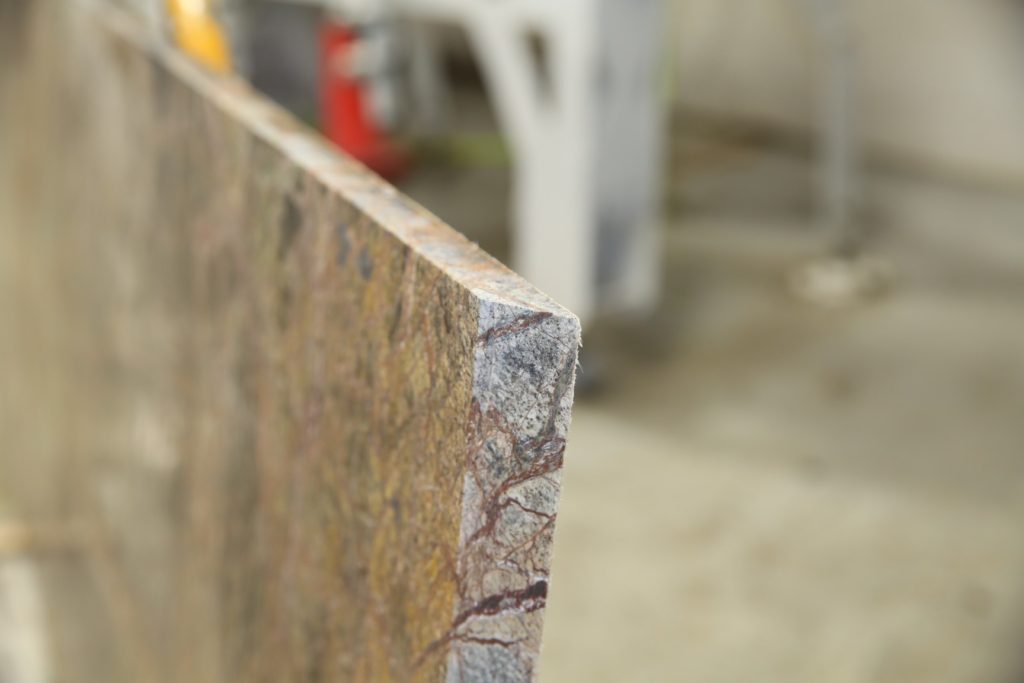 Slate Tile Bathroom Countertops
Slate absorbs very little moisture, which is unquestionably beneficial in bathrooms. Aside from its unique features that make slate tile countertops suitable for your bathroom, they readily display an earthy, natural style that complements a variety of ambiances. If you like the concept of your bathroom countertop complimenting your environment rather than taking center stage, slate tile is an excellent choice!
Learn More About Our Silestone Countertop Slabs
The first step in transforming your kitchen or bathroom with a new Silestone countertop is to select the best beginning material. Our crew is prepared and eager to assist! Our experts source a wide range of stunning Silestone countertop slabs, each with its own enticing flare.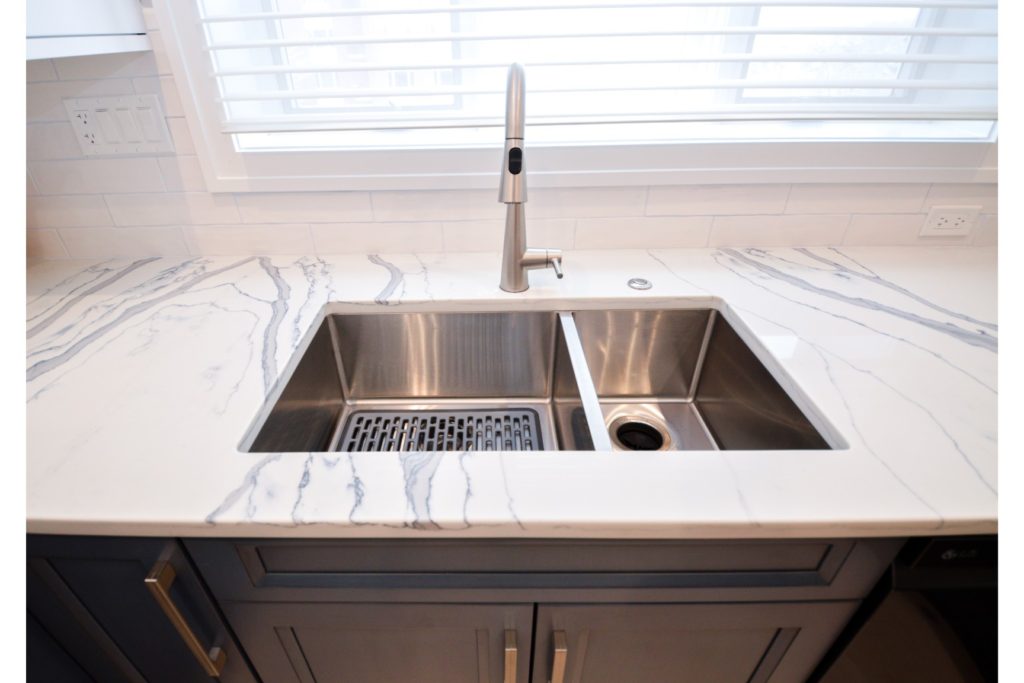 Slate Tile Countertop Installation Services are available at Global Stone Inc.
While slate tile countertops are appropriate for individuals seeking a more modest accent to their room, our collection extends well beyond a consistent, off-the-shelf variety. Our purchasing agents locate a plethora of slate slabs, each with an own personality. When you work with Global Stone Inc. for slate tile countertop installation, we can help you design your slate tile to make your area unique!